Iraq meets Tajikistan in a friendly match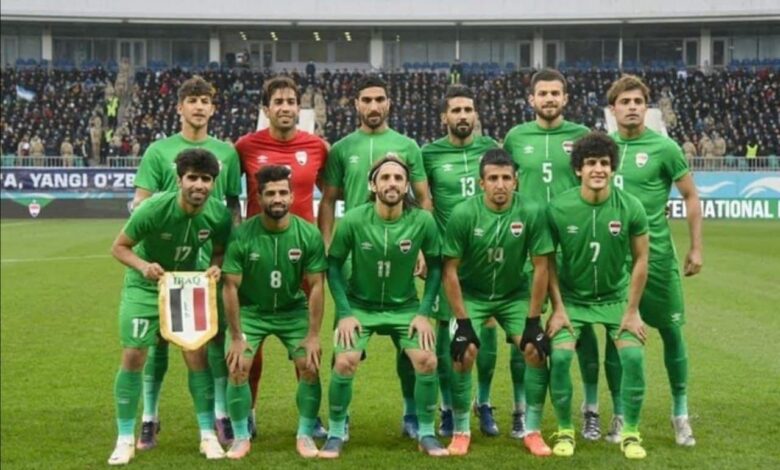 The Iraqi Football Association announced a friendly match with Tajikistan on the 24th of this month in preparation for the double qualifiers for the 2022 World Cup and the 2023 Asian Cup at Basra International Stadium.
منتخبنا الوطني يلاعب طاجكستان ودياً تحضيراً للتصفيات المزدوجة، في الرابع والعشرين من شهر أيار/ مايو المقبل على ملعب البصرة الدولي. pic.twitter.com/QNggg2ryKB

— IRAQ F.A. (@IRAQFA) April 12, 2021
The last friendly preparatory match that the Iraqi national team played was last 29th of March against Uzbekistan national team in Tashkent, which ended with a clean goal victory.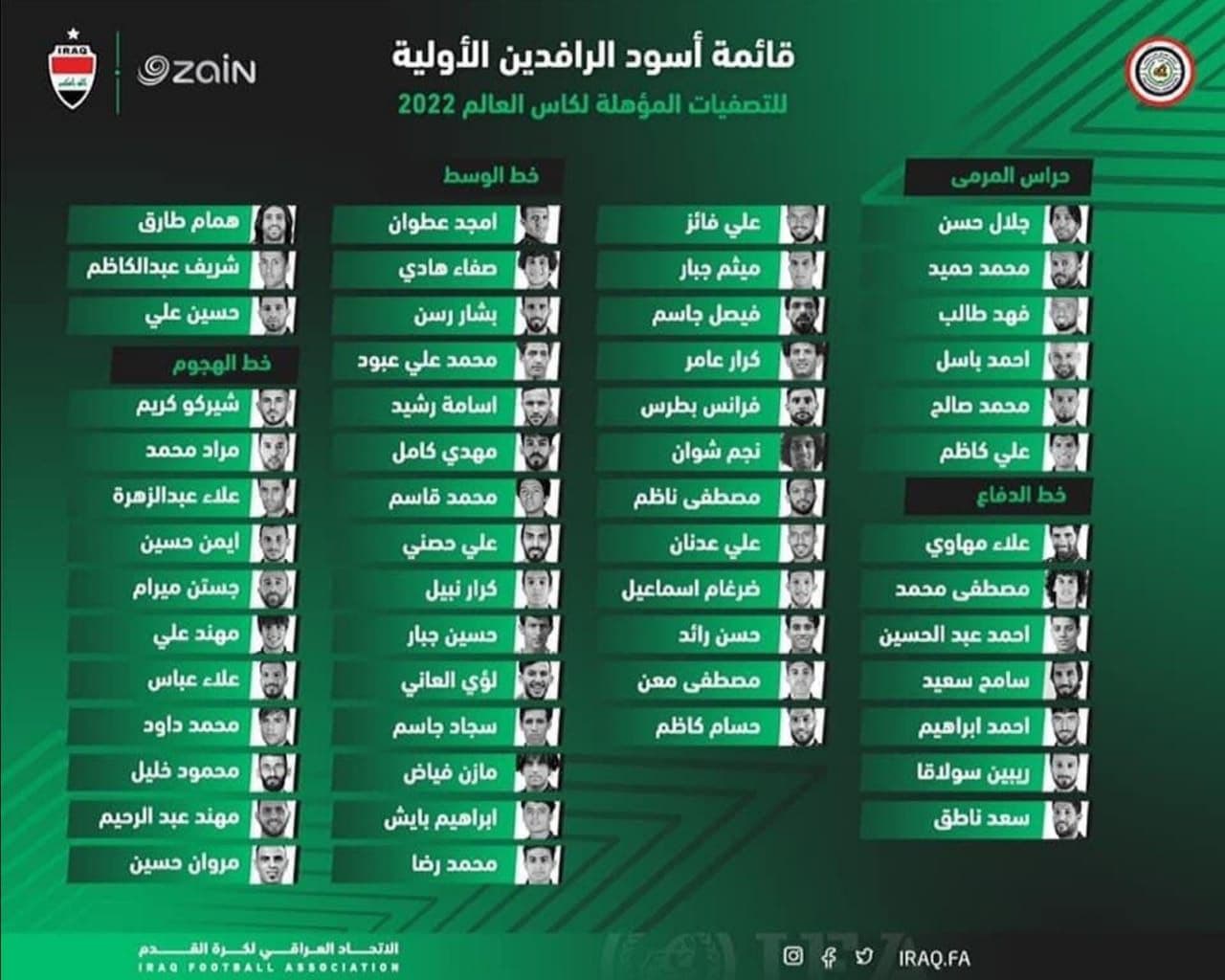 Iraq is at the top of Group Three of the double qualifiers, with 11 points from three wins and two draws, ahead of Bahrain, second in the ranking, with 9 points, and Iran, third, with 6 points.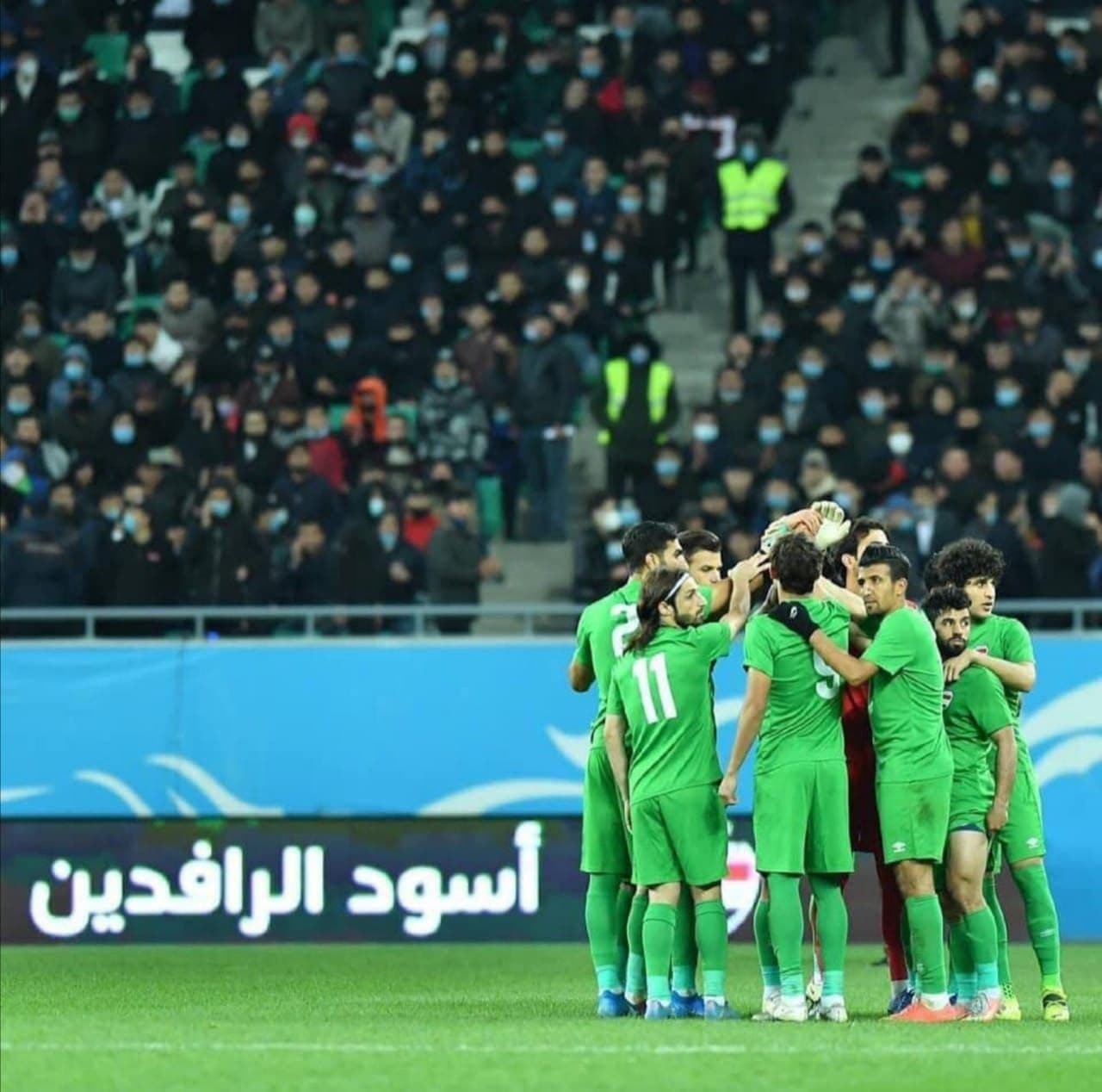 The Iraqi national team will meet its Cambodian counterpart in their double qualifiers for the sixth round on the 7th of next June.