Kuwait … and the fifth Gulf title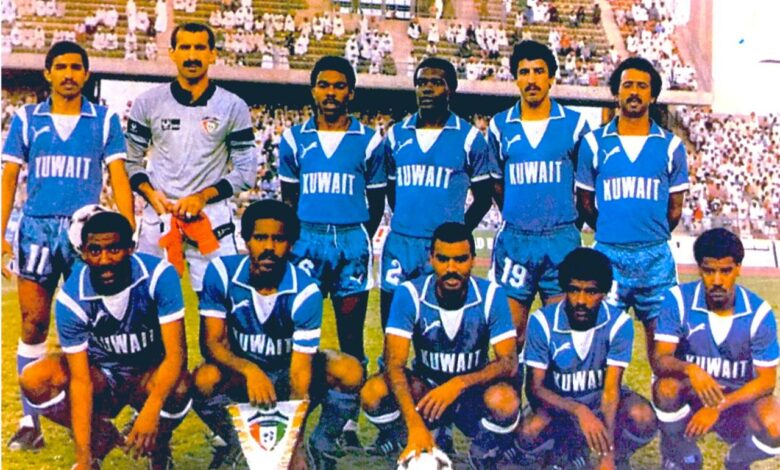 The 4th of April 1982 is a historic day in the skies of Kuwaiti football when the Kuwaiti national team won the Gulf 6 title, which was held in the Emirates for the fifth time in its history.
The Kuwaiti national team's participation in the second row of players came after the main team was busy preparing for the Kuwaiti team's historic participation in the World Cup in Spain in 1982.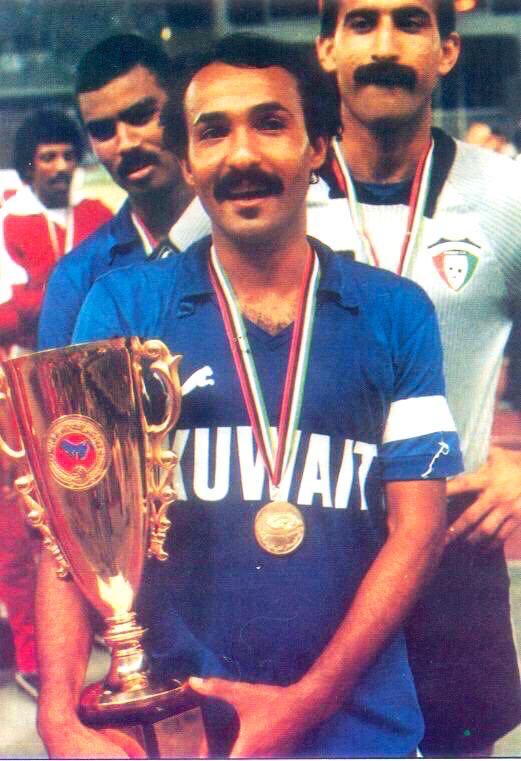 The Kuwaiti national team regained the title that they lost for one version to the Iraq team after they had started the tournament by a win against Bahrain with the goals of Youssef Suwaid, and then another win with the same result against the host, UAE, with the signature of Yusef Sweid and Abdulaziz Al-Anbari, who completed it by winning a clean goal over Saudi Arabia through Moayad Al-Haddad.
In the penultimate round, they defeated Oman with two goals through Muhammad Ibrahim and Sami Al-Hashash, while their loss in the last match against Qatar by two goals to one goal did not stop them from winning the title after their direct opponent, Bahrain, stumbled by a tie against Saudi Arabia with two goals each.