Five Gulf coaches on the Gulf Gold throne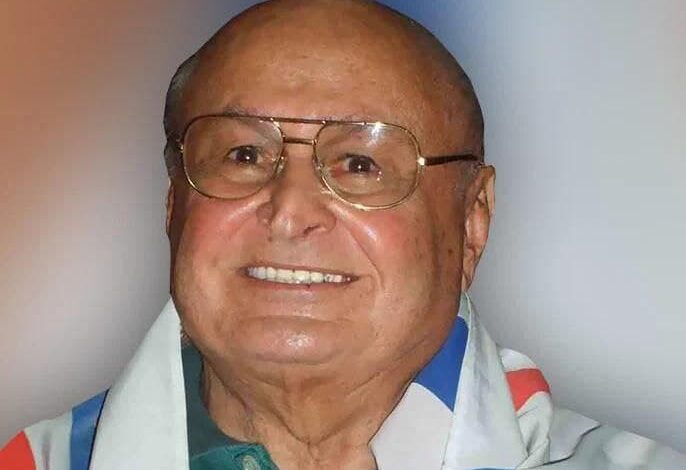 Since the Gulf Cup tournaments were launched in 1970, many coaches from different training schools have registered their names for the Gulf title. The first championship was registered in the name of the Kuwait national team, led by the Egyptian coach Taha Al-Toukhi. The tournament was then won by coaches from different training schools from Europe or South America until the fifth tournament which was won for the first time by a Gulf coach, the Iraqi coach Ammo Baba who registered his name in gold letters on three occasions – in Gulf 5, 7 and 9 for the Iraqi national team, while Kuwaiti coach Saleh Zakaria managed to register his name as well in the sixth tournament for the benefit of the Kuwait national team.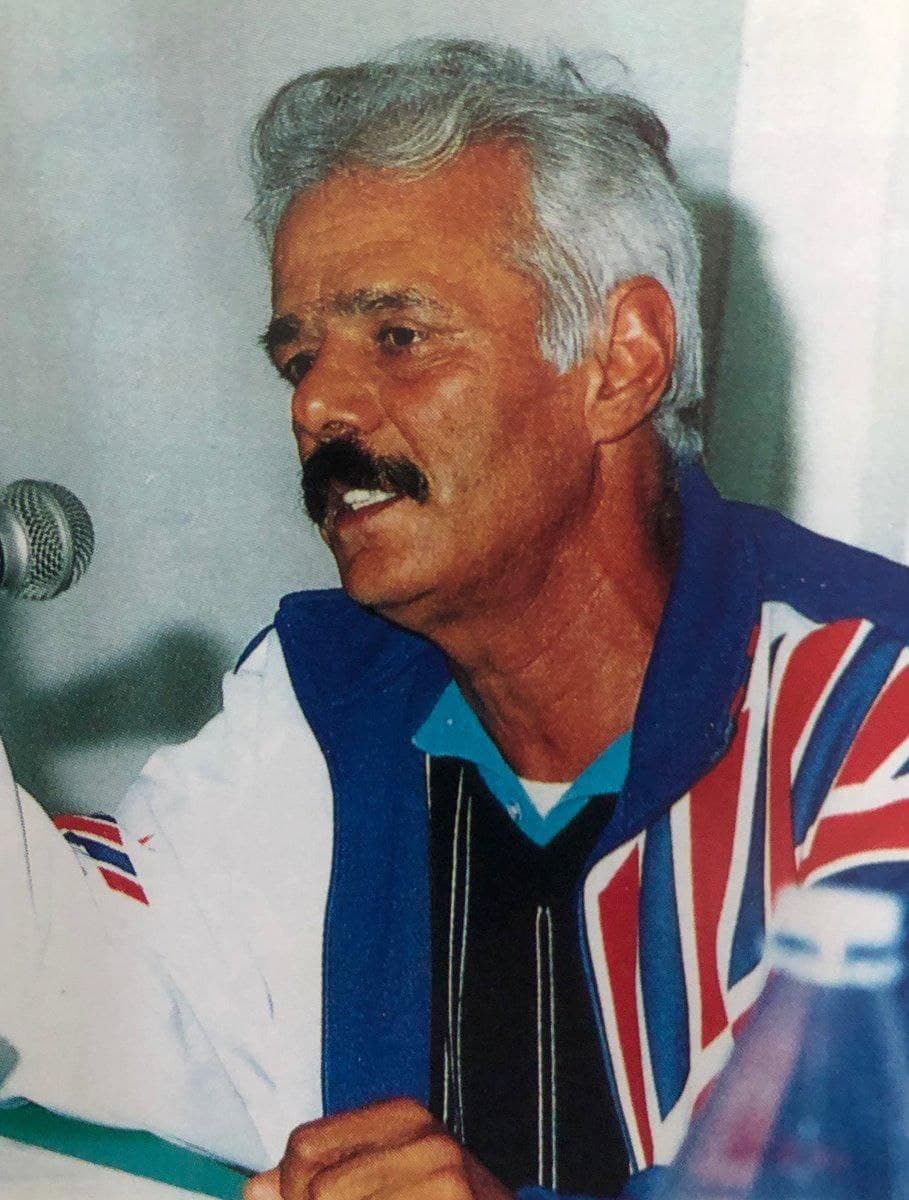 Another Gulf coach returned again to register his name in the 11th championship gold list through the Saudi national team coach, Mohammed Al-Kharashi, to succeed the other Saudi coach, Nasser Al-Jawhar, in the Gulf 15th to win the second Saudi title in his record with another national name.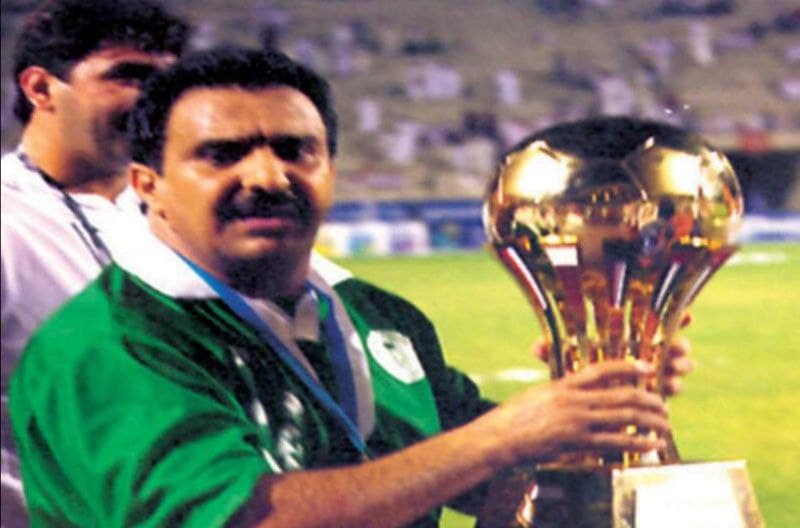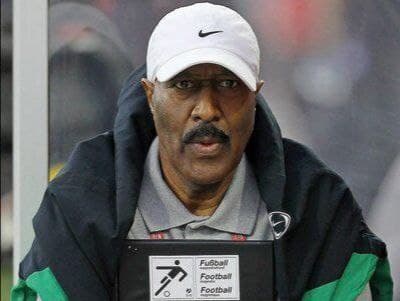 The last titles of the Gulf coaches were through Emirati coach Mahdi Ali in the Gulf 21 to be the fifth Gulf coach and the last to win the title.