Cancellation of Iraq national team camp in Dubai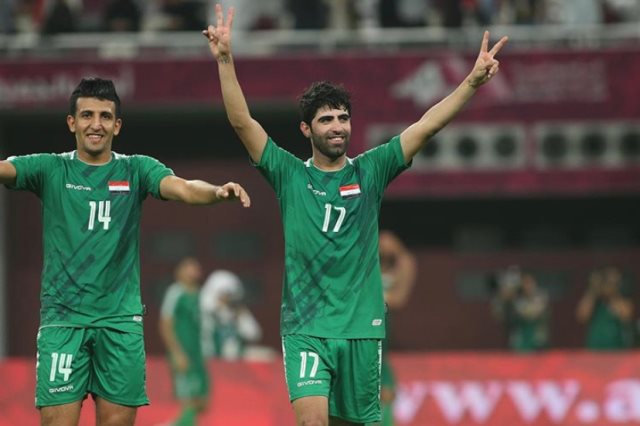 The Iraqi Football Association announced the cancellation of the first team camp to be held in Dubai in the middle of this month, which came in consultation with coach Stricko Katanic.
The Iraqi Federation stated that the decision came due to the failure to secure a friendly match at a high level which led to the cancellation of the camp.
The Federation also confirmed that it seeks to hold one or more friendly matches next March to coincide with the FIFA days, simultaneous with the match between Iraq and Hong Kong in the Asian double qualifiers.