Marwijk announces the Emirati White List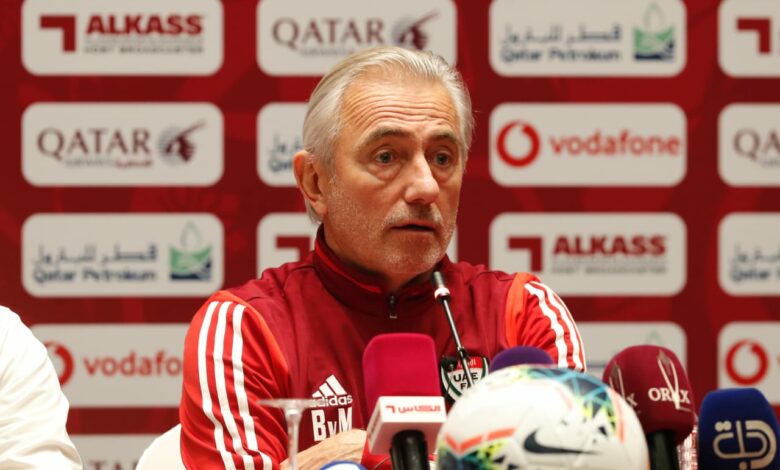 Dutch coach Bert van Marwijk announced the expanded list which includes 28 players before the internal gathering that will be held in Dubai from 6 to 10 February.
The UAE national team is preparing to participate in the double qualifiers for the 2022 World Cup Finals and the 2023 AFC Asian Cup Finals which will return to start next March.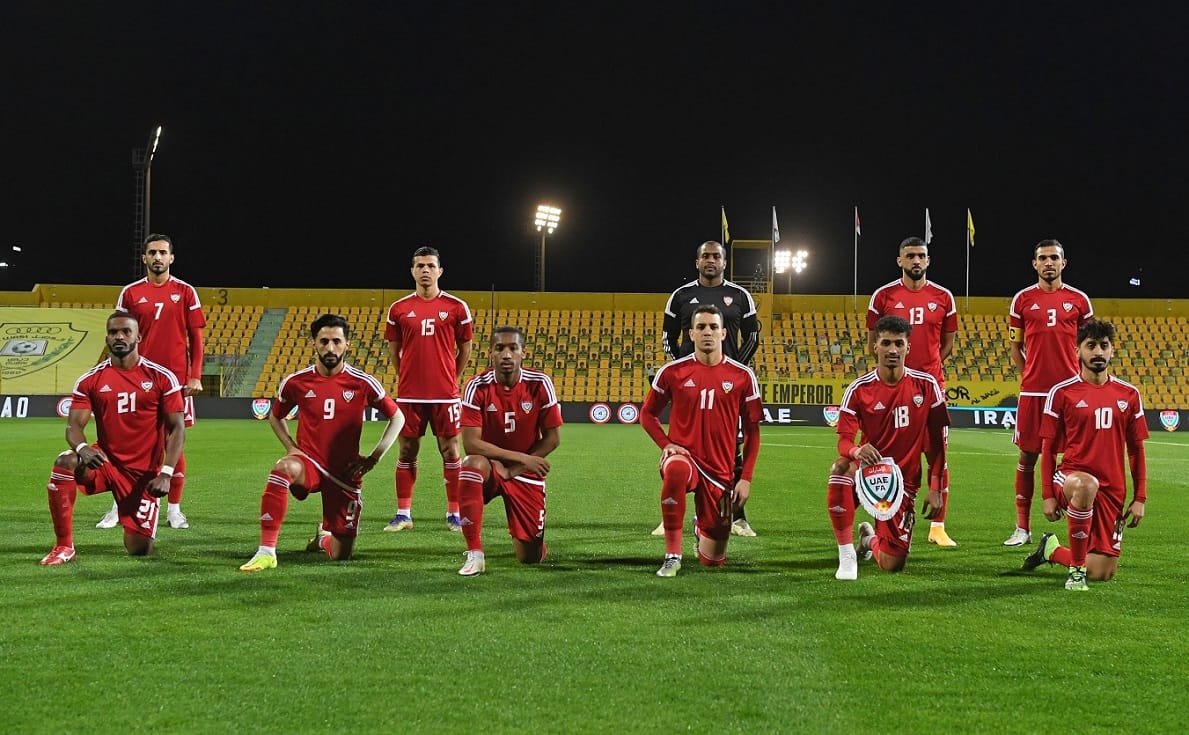 The UAE national team ranks fourth in Group G with six points from two wins and two losses.
The list included: Ali Khasif, Fahd Al-Dhanhani, Adel Al-Hosani, Mohammed Al-Shamsi, Bandar Al-Ahbabi, Muhammad Salih Barghash, Salem Rashid, Khalifa Al-Hammadi, Shaheen Abdul Rahman, Hassan Al-Mahrami, Walid Abbas, Mahmoud Khamis, Youssef Jaber, Saeed Ahmed, Majed Sorour, Majid Hassan, Ali Salmeen, Abdullah Ramadan, Khalil Al-Hammadi, Fabio de Lima, Khalfan Mubarak, Tahnoun Al-Zaabi, Ali Saleh, Caio Canedo, Muhammad Jumah Eid, Ali Mabkhout, Sebastian Tijali, and Zayed Al-Ameri.
The final list of the camp will be announced at the end of the 15th round of the Arab Gulf League which will be played next Thursday and Friday.