The first coach to win the Gulf Cup passes away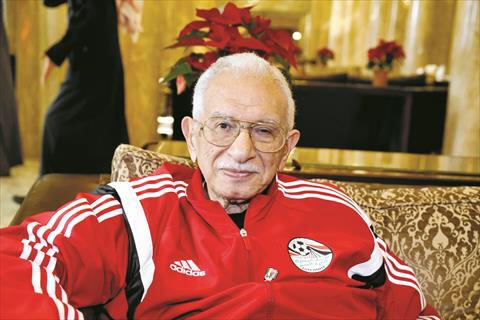 The Egyptian coach Taha Al-Toukhi, known as the "Sheikh of Coaches", who was the former coach of the Kuwait national team and won the first Gulf Cup title in 1970 died today after a health problem.
Al-Toukhi, born on January 20, 1937, began practicing football through the Egyptian Al-Ahly Club before heading to the world of training with the same club and attaining a number of achievements with it. Thereafter, he traveled to Kuwait through the gate of the Kuwaiti Al-Nasr Club in 1968, before moving one year later to lead the Kuwaiti national team in the first Gulf Cup he won with the Kuwaiti Blue.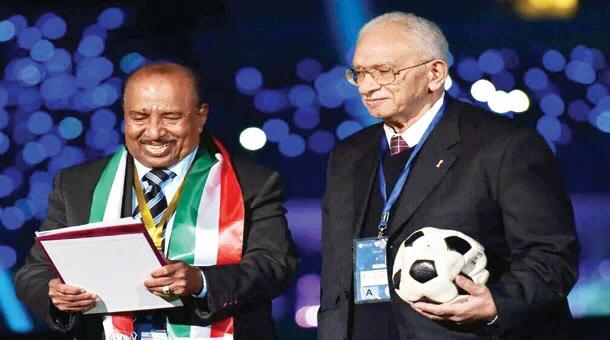 Al-Toukhi previously coached many Gulf clubs, including Al-Hilal Saudi Club in two periods between 1973 and 1975, and coached the junior sector in 1982 and for several seasons, Al-Wahda Saudi Arabia in the 1976 season, Al-Jazira club between 1978 and 1980, and Al-Ahly UAE club before he retires from training in 1989.
Al-Toukhi won a great honor from the late Emir of Kuwait Sheikh Sabah Al-Ahmad Al-Jaber Al-Sabah on the sidelines of the opening of the 23rd Gulf Cup in Kuwait.