Qatar national team participates in the European qualifiers for the 2022 World Cup
UEFA invites Qatar to participate in Group A qualifiers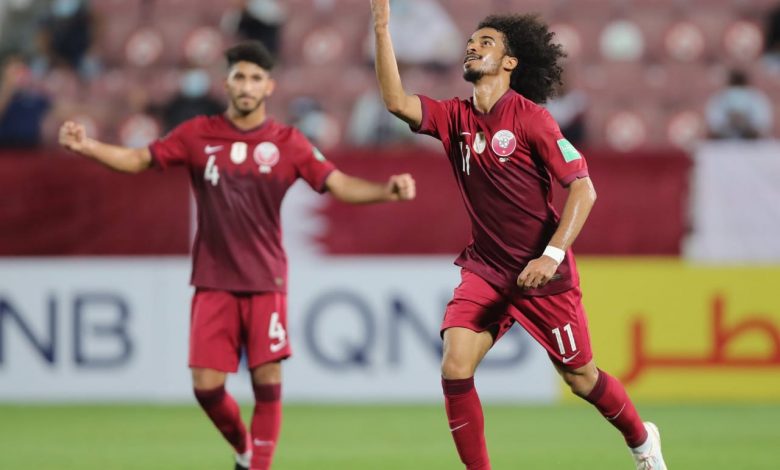 The European Football Association (UEFA) invited the Qatar Football first team to participate in the European qualifiers for the FIFA World Cup Qatar 2022 ™, a move that reflects Doha's position on the international sporting scene.
The Qatari national team will compete in the European qualifiers in Group A, along with Portugal, Serbia, Ireland, Luxembourg and Azerbaijan.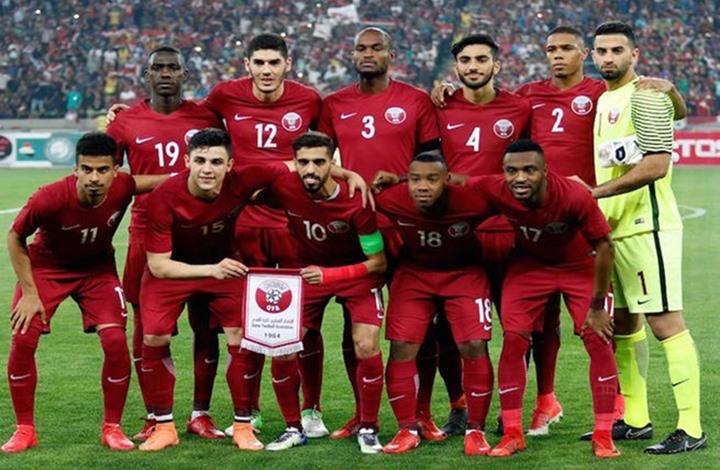 In light of the qualification of the Qatari team for the 2022 World Cup as a representative of the host country, the results of their matches will not be counted in ranking the teams' points in Group A, which will determine the team directly qualified for the Qatar 2022 tournament, and the team that will participate in the qualifying supplement for the World Cup.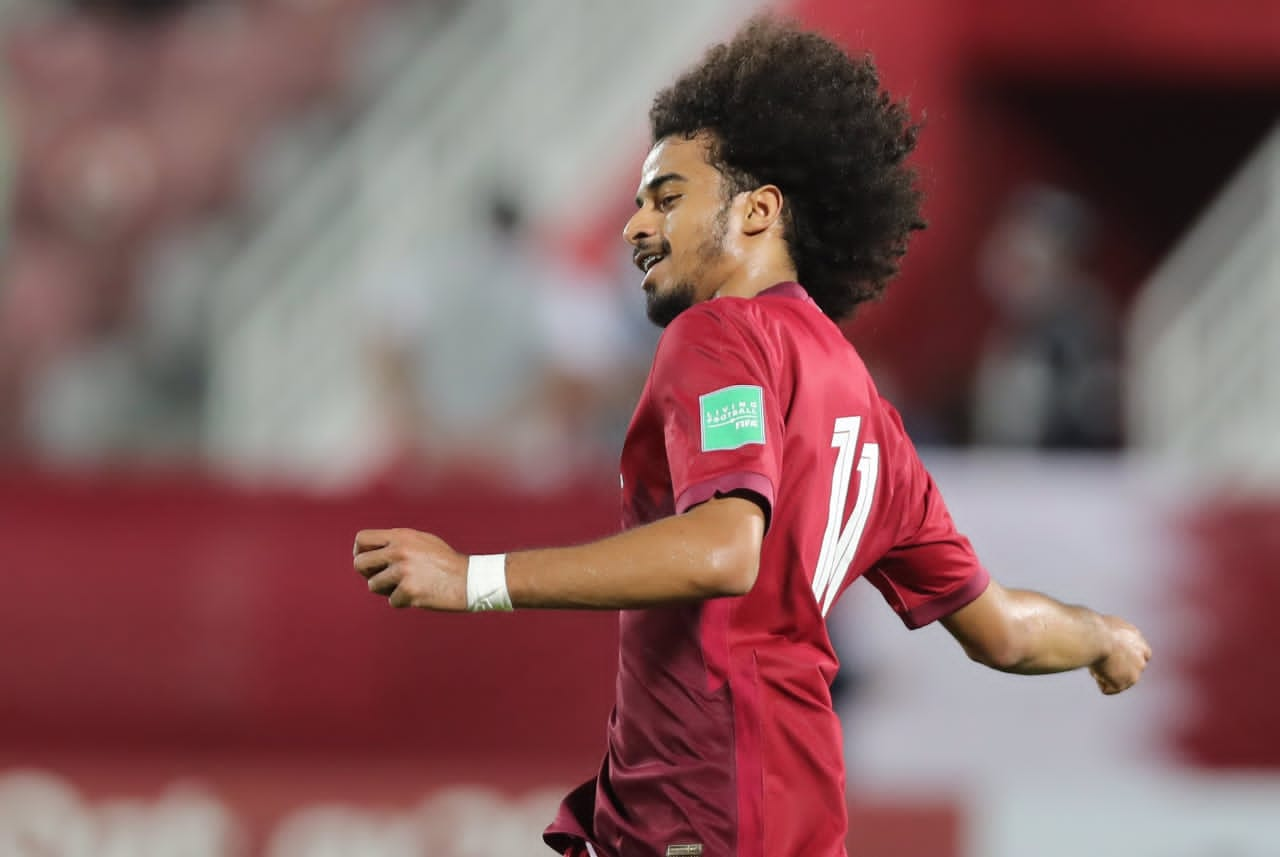 Qatar's participation in the qualifiers comes as part of the preparation of the Qatar national team hosting the next edition of the World Cup, less than two years from now.
His Excellency Sheikh Hamad bin Khalifa bin Ahmed Al Thani, President of the Qatar Football Association, expressed his happiness for the participation of the national team in the European qualifiers for the World Cup, stressing that the participation in Group A is an ideal opportunity to enhance the performance of Qatar national team through contact with international teams such as Portugal – a league title holder, European Nations, European Championship winner 2016, and other teams in the same group.
His Excellency added: "Our national team has achieved important successes in recent years, the most important of which is its well-deserved victory in the 2019 AFC Asian Cup, indicating that this achievement comes as the culmination of the successful march of Qatar, as we intend to continue working to find all ways to further improve the performance of our team before competing in the midst of the first edition of The World Cup, which will be held for the first time in the Middle East and the Arab world."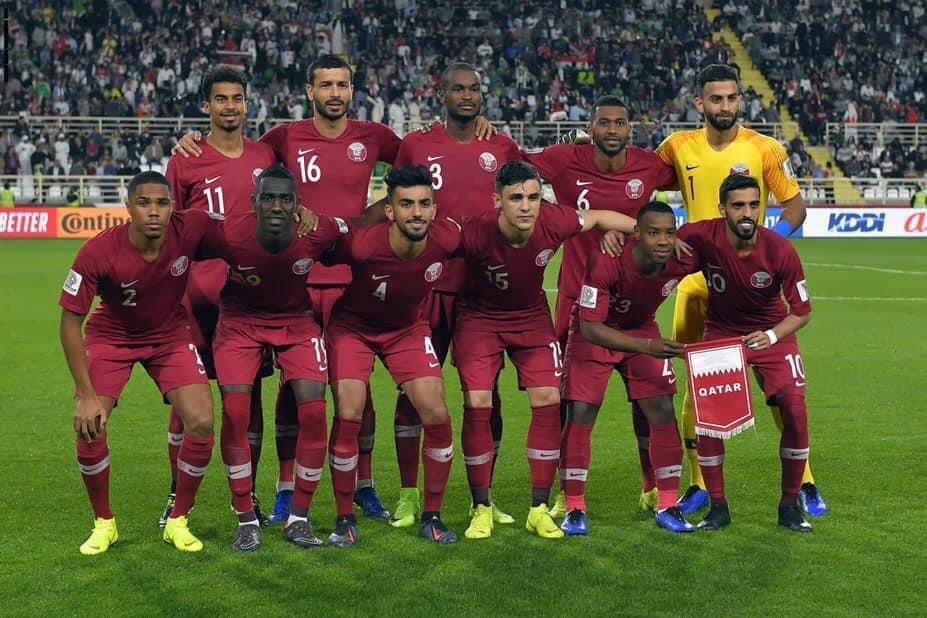 The Qatari national team, the holder of the AFC Asian Cup title, participated last year in the Copa America in Brazil, and will play in next year's edition of the same tournament in addition to its participation in the CONCACAF Gold Cup 2021, which is the most important tournament at the level of national teams in the Federation of North and Central America and the Caribbean (CONCACAF).
Such international participation is considered important for the Qatar national team by competing with prestigious international teams, before the team's expected appearance in the opening match of the Qatar World Cup on November 21, 2022, on the floor of Al Bayt Stadium.