Younis Mahmoud is the President of the Iraqi University Club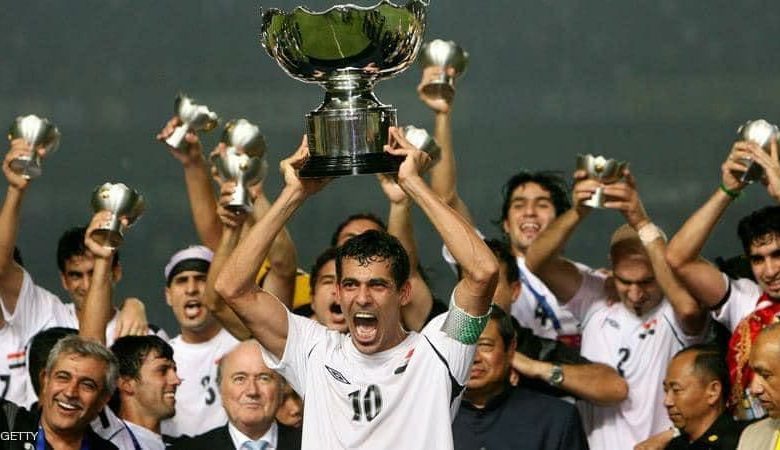 Former Iraqi football star and scorer Younis Mahmoud has succeeded in winning the position of President of Al-Jamaa Club, one of the newly established clubs that is active in the Iraqi First Division League.
Younis Mahmoud won 63 votes out of 84 members, representing the club's members, in an honorable election held by a committee affiliated with the Ministry of Youth and Sports.
Younis Mahmoud indicated in newspaper statements after winning the position that the goal is to climb into the senior league for the club, which depends on self-financing.
Younis Mahmoud has great records in his football career as he is, most of the time, the representative of his country with 184 matches played between 2002-2016. During this period he was able to score 57 goals, being the third historic scorer for Iraq.
Younis Mahmoud has several collective and individual titles as well, including the 2007 AFC Asian Cup title and its goal, and the fourth Olympiad in Athens 2004 with the national team. He also scored in his participation in five Gulf games, and won the title of top scorer in the Gulf 21.