For the first time in its history, Al-Seeb is the champion of the Omani League
Al-Seeb Club won the Omantel League title for the 2019-2020 season, for the first time in its history, after its last match in the 26th round was decided by a 2-0 victory against Saham.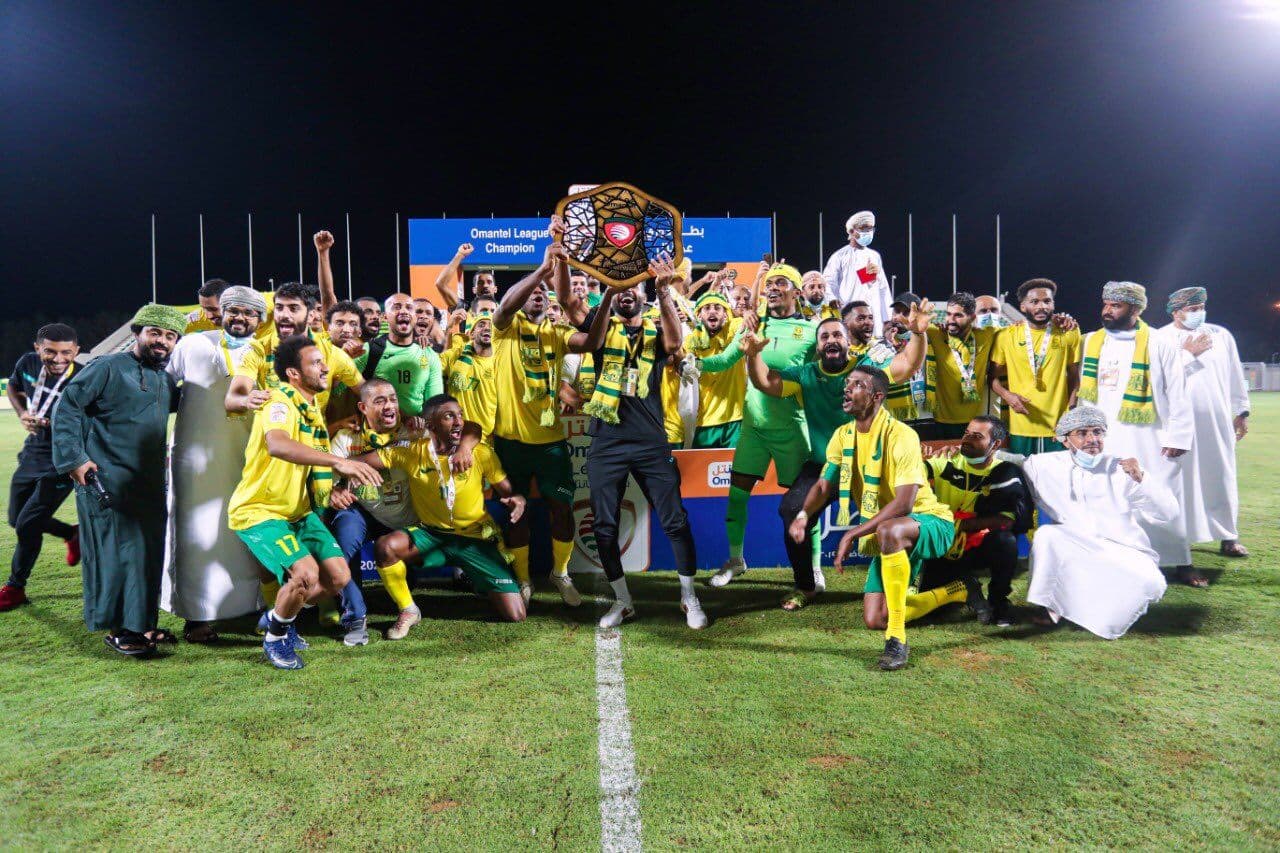 Al-Seeb scored 57 points from 16 wins, 9 draws and only one loss ahead of his rival, Dhofar, who came second with 52 points. Their competition for the title continued until the last round.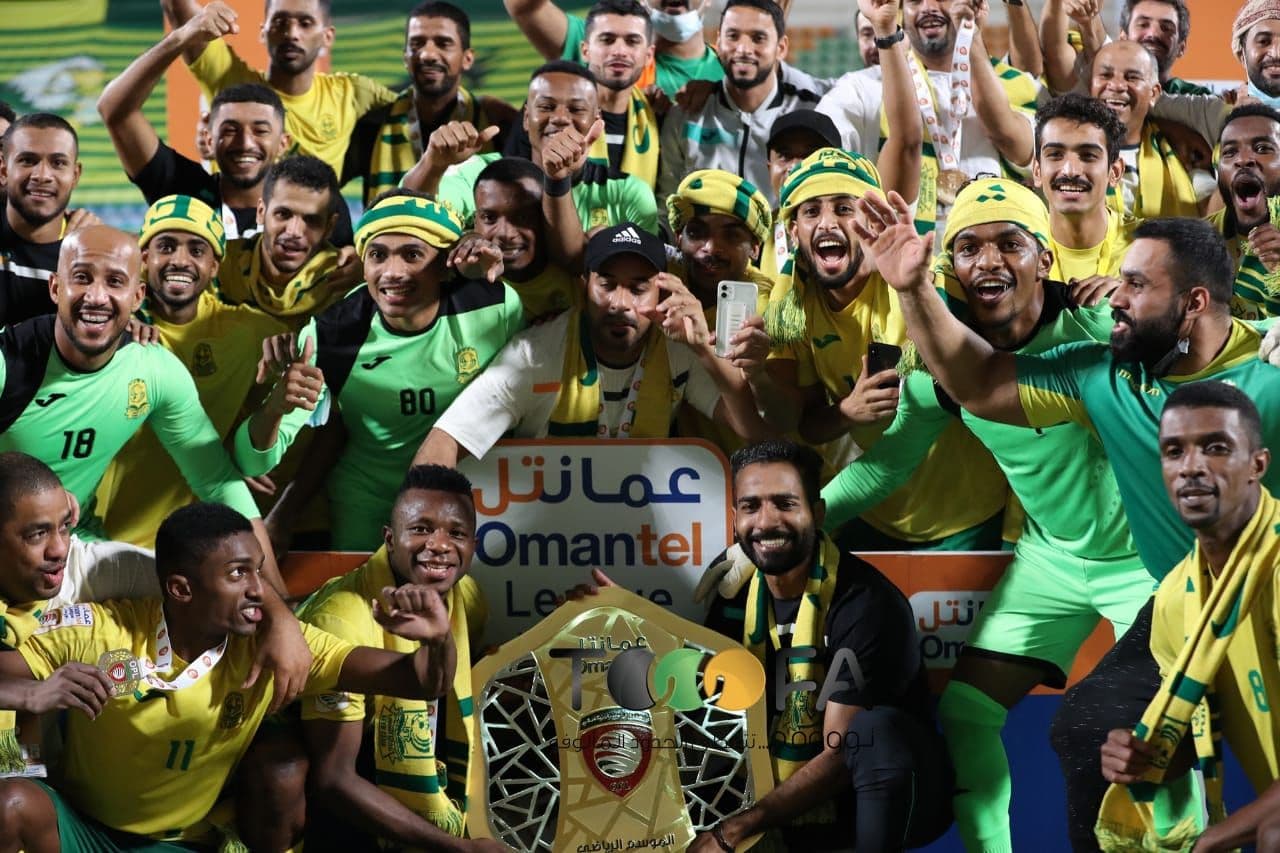 Dhofar Club tops the golden record of the Omani League champions with ten titles, followed by Naja with nine titles, then Al-Nasr with five titles, next were Al-Orouba and Al-Suwaiq with four titles, followed by Al-Nahda and Muscat with three titles, Tire with two titles, Oman, Al-Ahly and Al-Seib with one title each.