Omani Red announces its list for the internal camp
Omani coach Branko Ivanković called up a list of 28 players for the internal camp which will start on the 2nd and end on the 17th of November.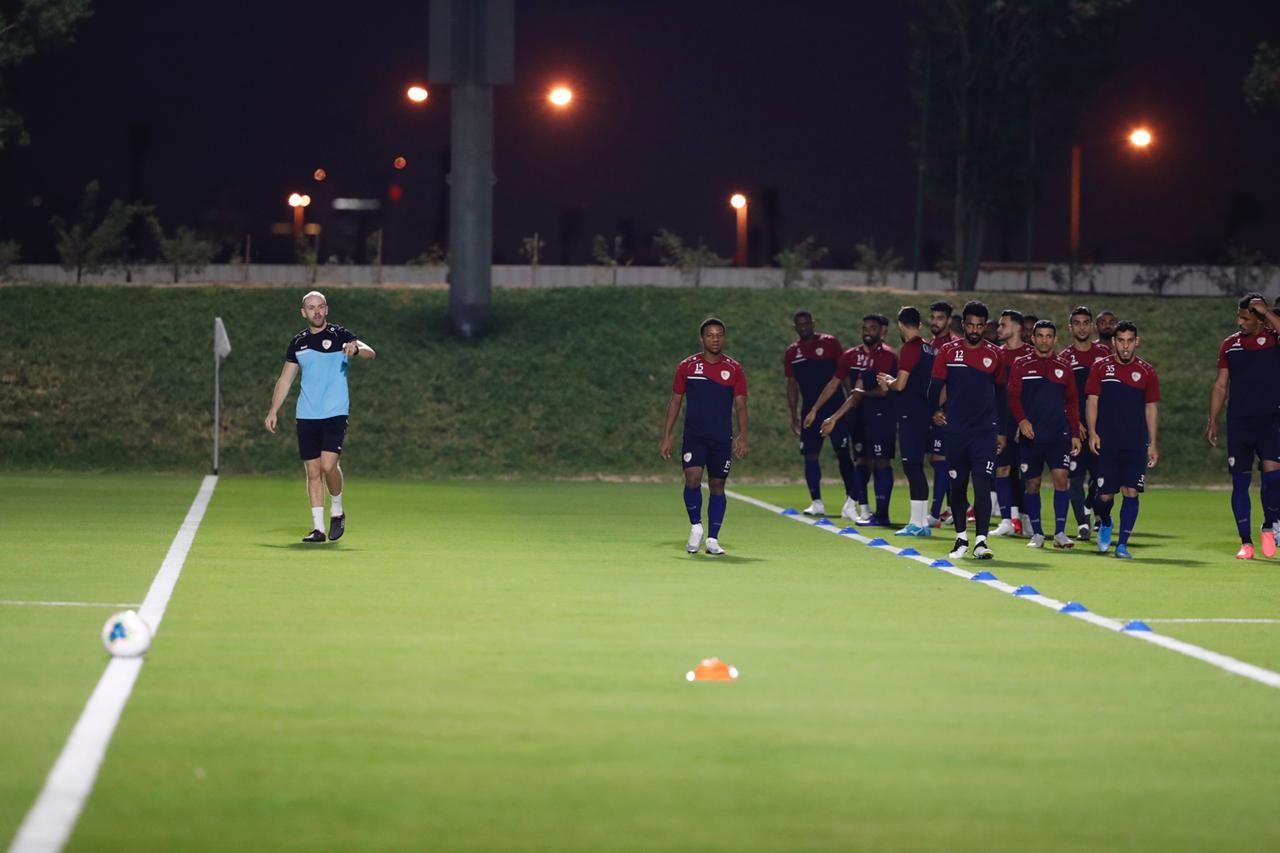 The list included: Fayez Al-Rashidi, Muhammad Al-Muslimi, Abdullah Fawaz, Hareb Al-Saadi, Salah Al-Yahyai, Ahmed Al-Khamisi, Yazid Al-Maashani, Moataz Saleh, Ahmed Al-Rawahi, Eid Al-Farsi, Amjad Al-Harthy, Zahir Al-Agbari, Khaled Al-Bariki, Abdul Aziz Al-Ghailani, Abdul Aziz Al-Muqbali, Ali Al-Busaidi, Omer Al-Fazari, Isam Al-Sobhi, Ali Al-Rashidi,Ahmed Al-Kaabi, Fahmi Saeed, Ibrahim AL-Makheni, Arshad Al-Alawi, Muhammad Al-Busaidi, Amran Al-Haidi, Abs Al-Hashami, Khaled Al-Hajri and Mohsen Jawhar.
The camp is the first for the Omani team after being suspended due to the repercussions of the Covid 19 pandemic, and after adjusting the preparation schedule in order to prepare for the double qualifiers for the 2022 World Cup and the 2023 Asian Cup.