Hani Al-Dabit … the legend of the Omani attack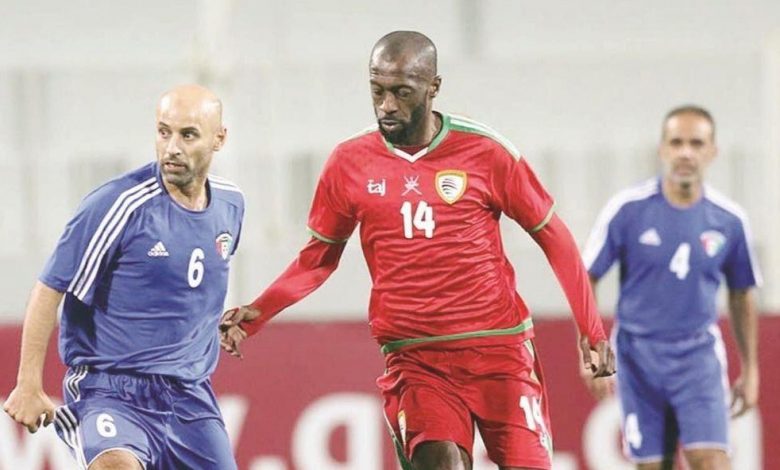 The Omani fans will not forget the 19th of January 2002, when the Omani team scored its first historic victory over Kuwait in the 15th Gulf Cup tournaments hosted in the Saudi capital, Riyadh.
When they won 3-1, he was carrying the signature of the world's top scorer of 2001, the striker who was only 23 years old at the time, Hani Al-Dabit scored the first Omani hat-trick in the Gulf Championships. His goals awarded the Omani Red the first victory over Kuwait.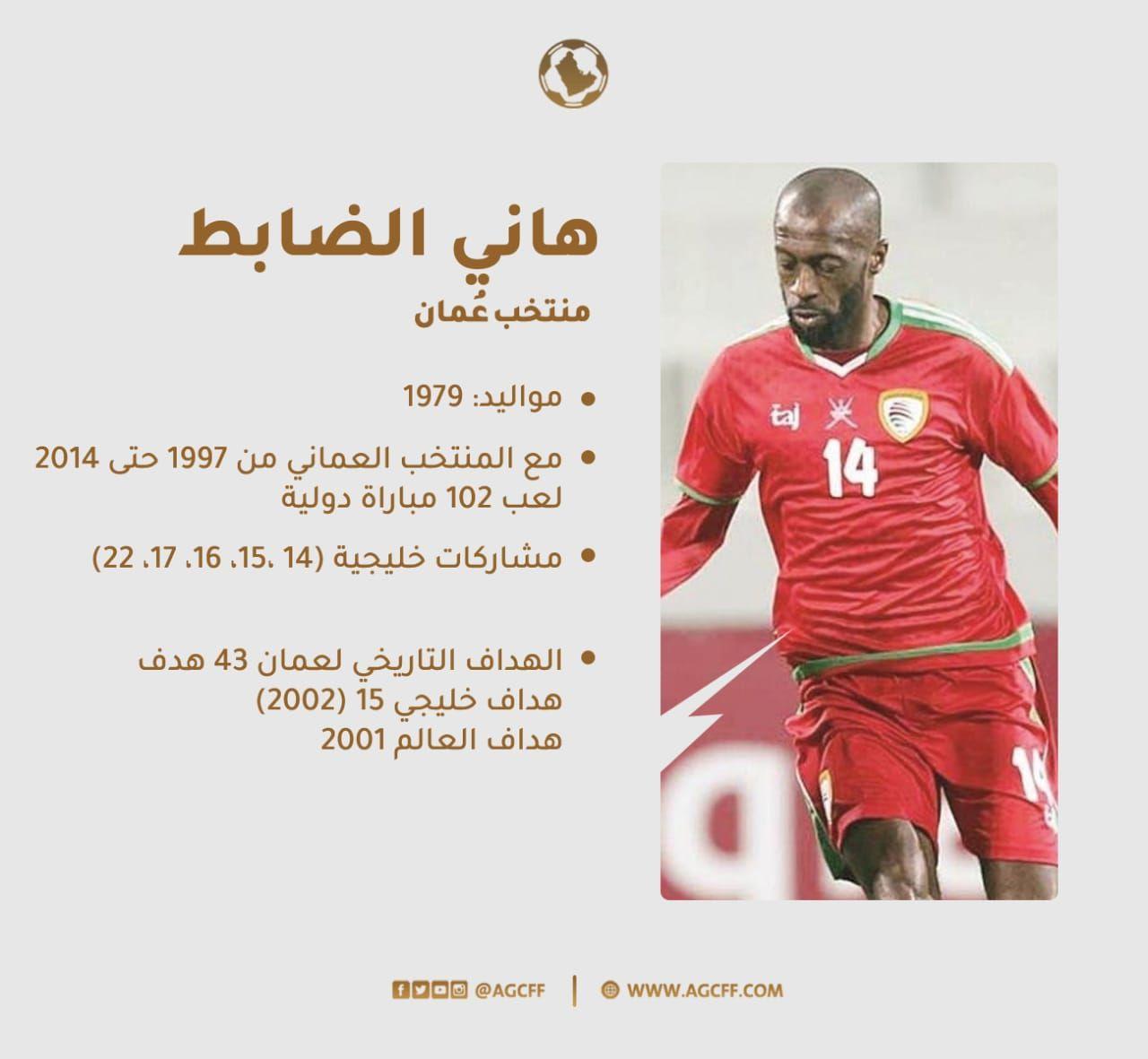 Al-Dabit, one of the stars of the Omani junior team in 1995 in the Ecuadorian World Cup, began his participation in the Gulf championships in the 14th edition in Bahrain in 1998 when he scored the first Gulf goal, before returning to the 15th tournament in Riyadh and winning the tournament's top scorer title with five goals, as the first Omani scorer in the Gulf Championships.
Al-Dabit, who continued to participate in the Gulf countries through the 16th round in Kuwait and the 17th in Qatar, repeated his 5th and final participation after nearly 10 years, when he was called to represent Al-Ahmar again in Gulf 22 in Riyadh in 2014. His last international participation with the first Omani national team was when he joined the Oman beach team where fans witnessed his brilliance and contribution to the qualification of Red Beaches to the 2011 World Cup finals.
Al-Dabit was able to register his name as a historic goal-scorer for the Omani national team, with a score of 43 goals in 102 international appearances, and he also recorded his first professional experiences early with the UAE club Baniyas and then Al-Sadd Qatar in 2002.