Loss of Qatar and the UAE in the teams' preparations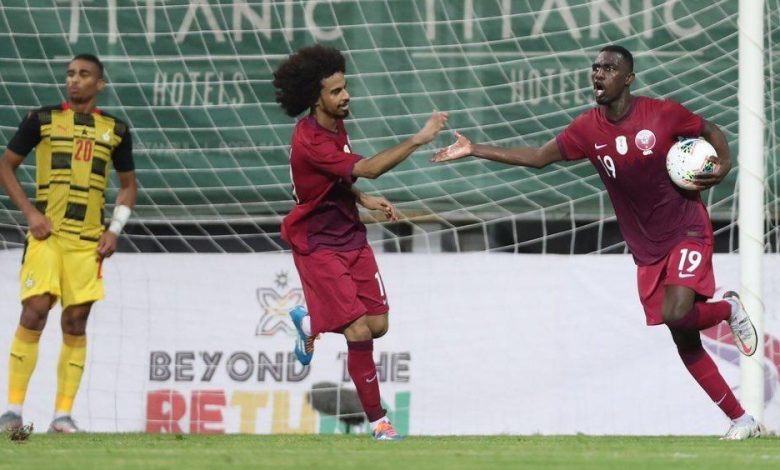 The Qatari team lost five to a single goal against Ghana in a friendly match that brought them together in Qatar national team camp in Turkey, which comes within the framework of Annabi's preparations for the upcoming benefits as the first friendly match since last March.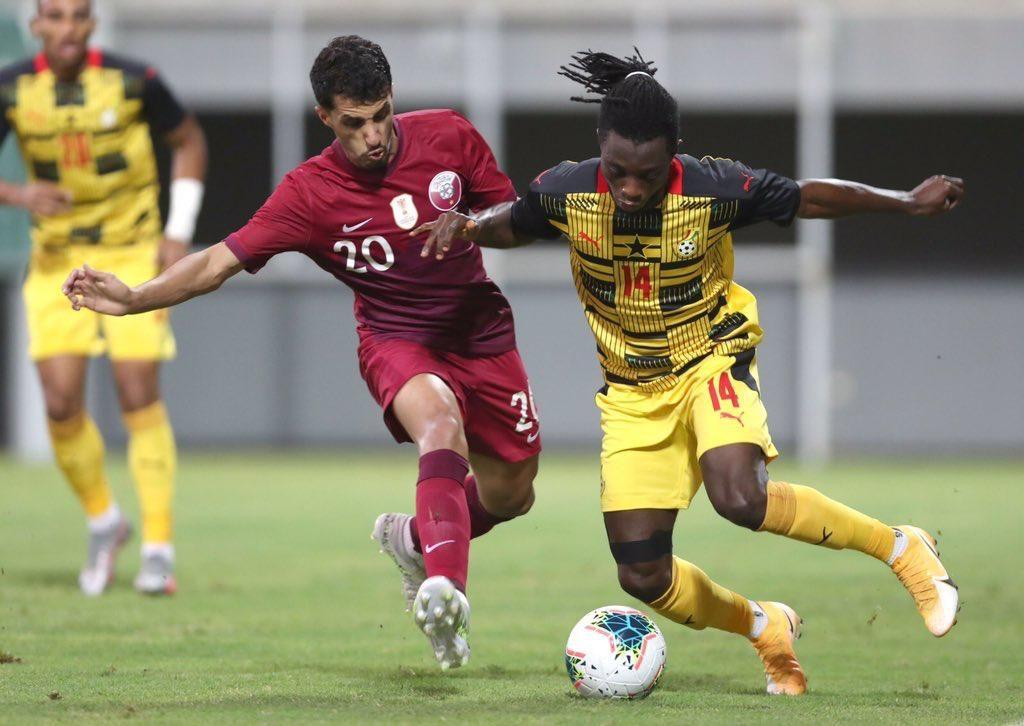 The two teams scored a 1-1 tie at the end of the first half, where Al-Moez Ali scored for Qatar, before Ghana scored a four-way in the second half and ended the match to his advantage.
On the other hand, the UAE national team lost two goals to a goal against the Uzbekistan national team in a friendly match that brought together the two teams at the Rashid Stadium in the Al-Ahly Youth Club in Dubai.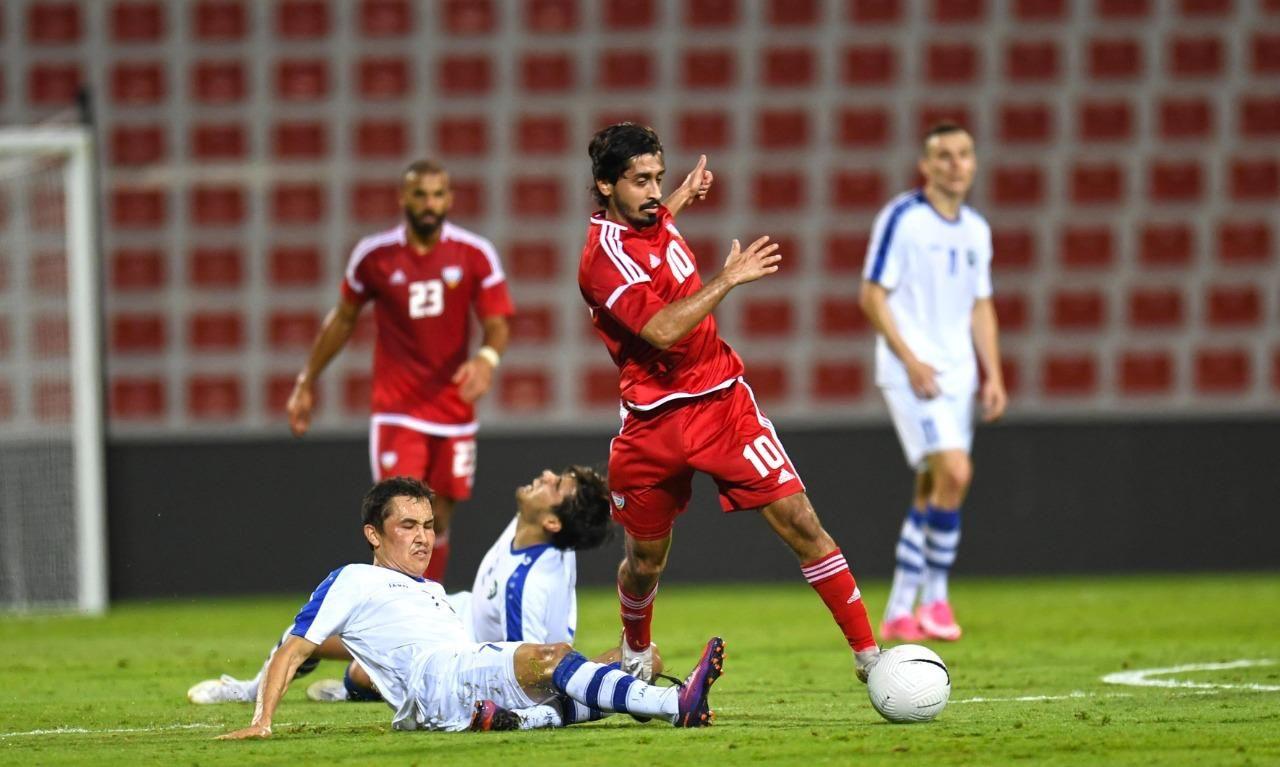 Uzbekistan led the way in the second half when they scored two goals before striker Tigali scored UAE's only goal in the final minutes of the match.