Muharraq and Hidd in the King of Bahrain Cup final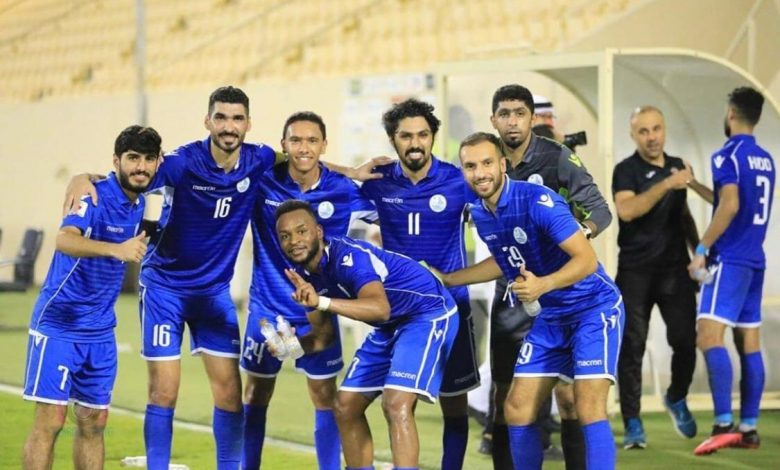 Al-Muharraq and Al-Hidd clubs will meet in the final of the King of Bahrain Cup today, Monday, at the Khalifa Sports City Stadium, at 7:30 pm.
Al-Muharraq reached the final match after they were able to bypass Manama in the first-leg match with two goals to one, and in the second leg with a clean goal.
On the other hand, Al-Hidd crossed from Riffa Gate after winning the first leg with two clean goals, and tied home with one goal for each team.
Al-Hidd is seeking to combine the league title which was won several days ago with the cup title in its 43rd edition and add a second title in the competition after they won in the 2014-2015 season.
Meanwhile, Al-Muharraq Yemen returns to the title which they missed for three seasons.
Al-Muharraq has the largest number of championship titles for winning 18 previous titles. This title will be the 19th in its coffers if they win today.