Saudi football legend Hussein Abdul-Ghani announces his retirement from football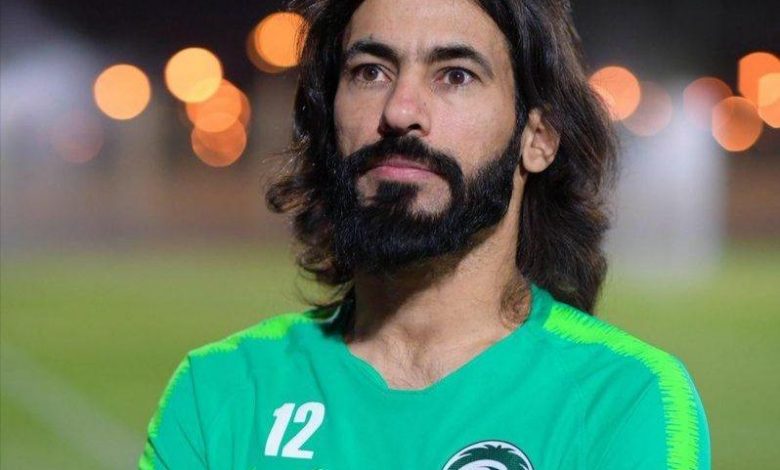 The Saudi football legend, Hussein Abdul-Ghani, announced his retirement from playing football at the age of 43, after a career that lasted for more than 25 years.
Abdul-Ghani concluded his career with the Saudi Al-Ahly Club, the club where he started practicing football from the youth levels to the first team in 1995, continuing with them until 2008, before he went into a European experience with the Swiss club Neuchatel for one season. Thereafter, he returned to the Saudi League from the gate of Al Nassr and stayed with them until 2017. Then he travelled back to European stadiums via the Bulgarian Feria for one season, returned again to Saudi Arabia through Uhud Club for a season and finally went back to Al-Ahly last season.
Hussein Abdul-Ghani is considered as the owner of the longest experience with the Saudi national team which began from 1996 to 2018. He has many achievements, including the 1996 Asian Cup title, participating in three World Cups in 1998, 2002 and 2006, taking part in the 1997 and 1999 Confederations Cup, and playing in five versions of the Gulf championships. In addition, he also won the 1998 and 2002 Arab Cup titles, and the 2002 Gulf Cup title.
On the personal level, Abdul-Ghani was awarded the best Arab player in 2002 and 2006 World Cups, and the best Arab player in 1997. He was also chosen to participate with the world stars team on two occasions.