Al-Shehab, the former Omani referee, passes away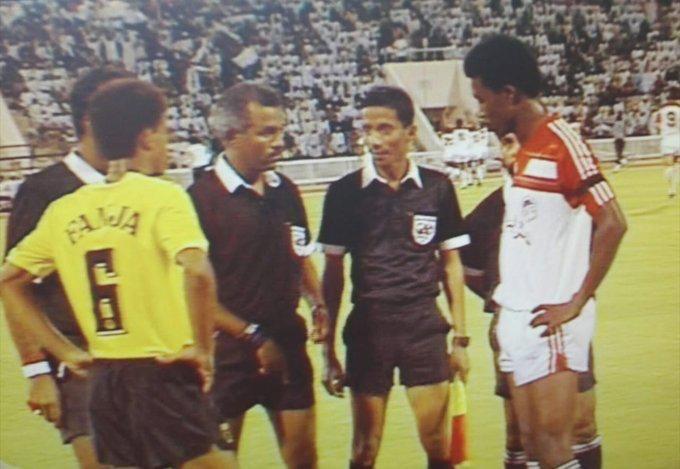 The former Omani international referee, Muhammad Saleh Alawi Al-Shehab, passes away.
Al-Shehab witnessed the beginnings of football in Oman in the seventies of the last century. He also worked in the aspect of evaluating the referees after his retirement from arbitration through his membership in the Referees Committee of the former Omani Federation.
He is also one of the most prominent former Omani rulers who appeared in several activities related to arbitration and was honored on various occasions.