The UAE national team announces its list for the Dubai camp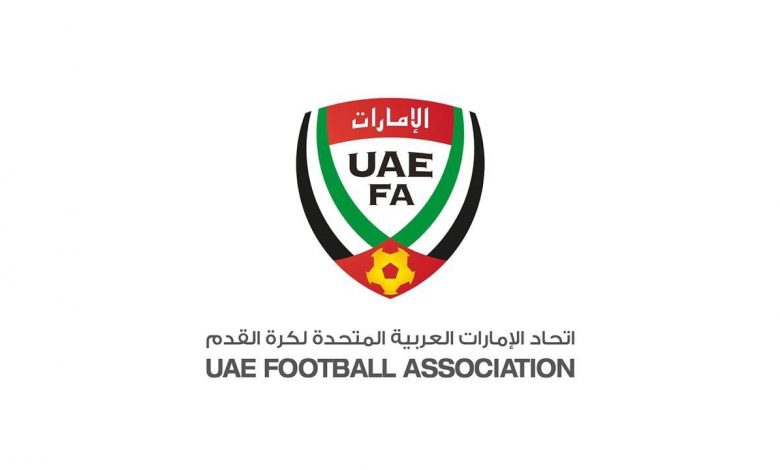 Technical Director Jorge Lewis announced the list of the UAE national team for the internal camp, which will be held in Dubai from October 3 to 12, as part of FIFA days in preparation for the joint qualifiers for the 2022 World Cup and the 2023 Asian Cup.
The list included Ali Khasif, Khaled Issa, Adel Al-Hosani, Muhammad Barghash, Abdulaziz Heikal, Khalifa Al-Hammadi, Muhammad Marzouq, Ismail Ahmed, Walid Abbas, Faris Juma, Youssef Jaber, Salem Rashid, Khamis Ismail, Majid Sorour, Tariq Ahmed, Mohammed Al-Attas, Ahmed Berman, Fabio Lima, Jasim Yaqoub, Bandar Al-Ahbabi, Khalfan Mubarak, Khaled Bawazir, Tahnoon Al-Zaabi, Khalil Al-Hammadi, Kayo Canedo, Hareb Abdullah, Ali Mabkhout, Ahmed Khalil and Sebastian Tegali.
Absent from the Emirates list are a number of players who were in the camp of Serbia due to injury and lack of readiness, including Omar Abdul Rahman, Abdullah Ramadan, Ali Saleh and Majid Hassan.
The UAE national team will play in its camp a friendly match against the Uzbekistan national team on the 12th of October, as they have indicated their attempt to secure a friendly game before the Uzbek national team match.