Al-Nassr carries the hopes of Gulf clubs in the AFC Champions League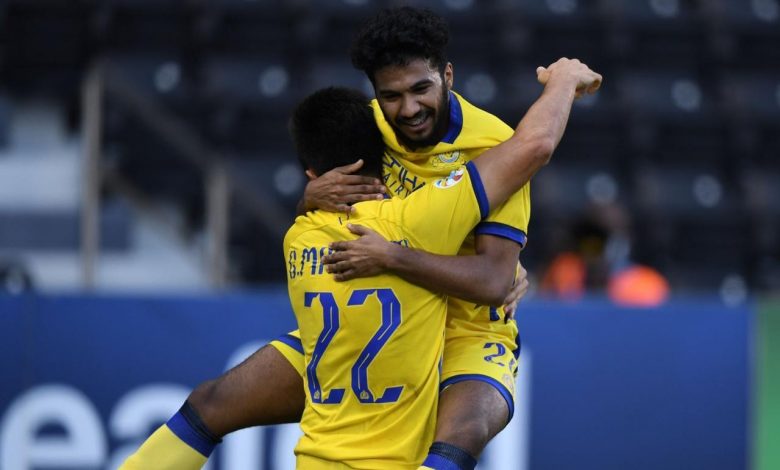 The Saudi club Al-Nassr reached the semi-finals of the AFC Champions League after eliminating Saudi Al-Ahly in the quarter-final matches by defeating Al-Ahiz with two clean goals, to reach the next round as a lone Gulf representative to meet Iranian Persepolis.
Al-Nassr reached the semi-finals after they succeeded in climbing to the top of the fourth group, which included the Qatari Sadd, the Emirati Al-Ain and the Iranian Sabahan, before surpassing the Saudi cooperation in the round of sixteen with a clean goal.
Gulf clubs have five titles in the new version, including two for the Saudi Al-Ittihad Club in 2004 and 2005, Al-Ain in 2003, Al-Sadd Qatar in 2011, and finally Al-Hilal Saudi in the last version 2019.