UAE Federation sets the date for the return of competitions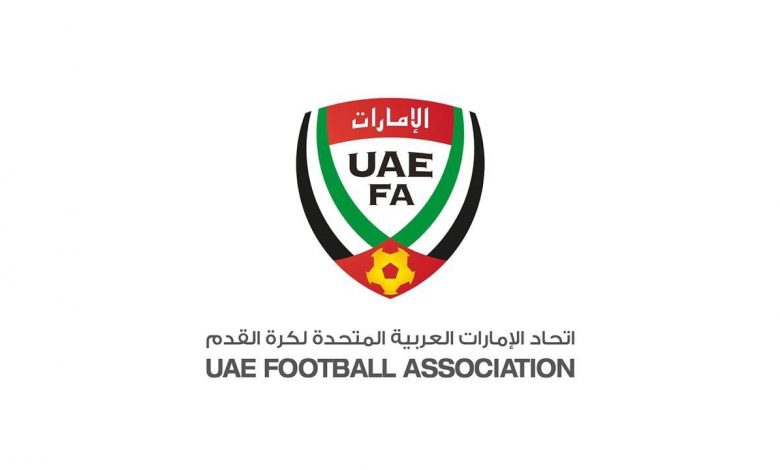 The UAE Football Association decided to start the football competitions for the 2020-2021 season from the 8th of October with the Arabian Gulf Cup.
This will be followed by the preliminary qualifying matches for the President's Cup for the first division clubs which will start on the 9th of October and end on the 7th of November. The round of sixteen will start on the 5th and 6th of December, while the 13th of November is set as the date for the launch of the First Division League.
The Sports Federation and the Professional League will determine the dates and schedules of matches for all competitions. The UAE Federation thanked the clubs for their commitment to implement the approved protocols.