International Classification of the Gulf Teams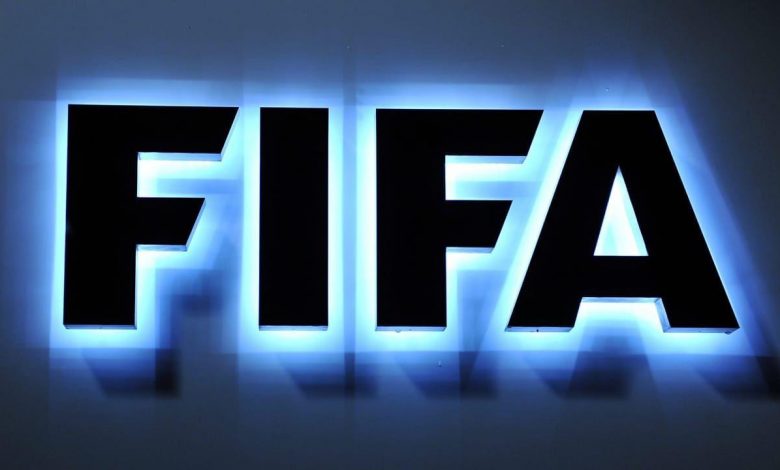 The Fédération Internationale de Football Association (FIFA) issued today the classification of the Gulf teams for the month of September, without any change to the positions, except for the Saudi team which advanced to one place.
The Qatari team maintained the same ranking as the 55th internationally and the 5th in Asia, while the ranking of the Saudi team rose one place to be ranked 66th in the world and 6th in Asia. Iraq is the 70th in the world and the 7th in Asia, followed by the UAE in the 71st place in the world and the 8th in Asia.
The Oman national team ranked 82nd in the world and 11th in Asia, while Bahrain ranked 99th in the world and 17th in Asia, followed by Yemen, the 144th in the world, the 27th in Asia, and finally Kuwait, the 147th globally and the 28th in Asia.