The Iraqi Federation sets the date for the start of the new season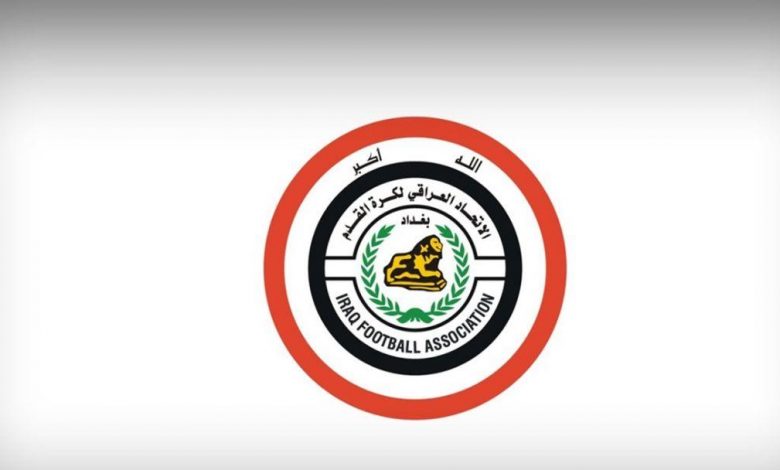 The normalization body of the Iraqi Football Association has set the dates for its local competitions for the 2020-2021 season, after announcing the approval of the Supreme Health and Safety Committee to launch youth and sports activities and events (without an audience).
The clubs will be provided with a new season calendar along with the instructions for health and safety conditions to prevent corona virus from spreading during exercises and matches.
The Iraqi Premier League will start on the 25th of October using the general league system, with the participation of 20 teams playing in two phases, with two teams relegated. The hovered 18th-place will play with the third-place holder in the First Division League, and the Youth League will start at the same time.