Oman Football Association announces details of the resumption of sporting activities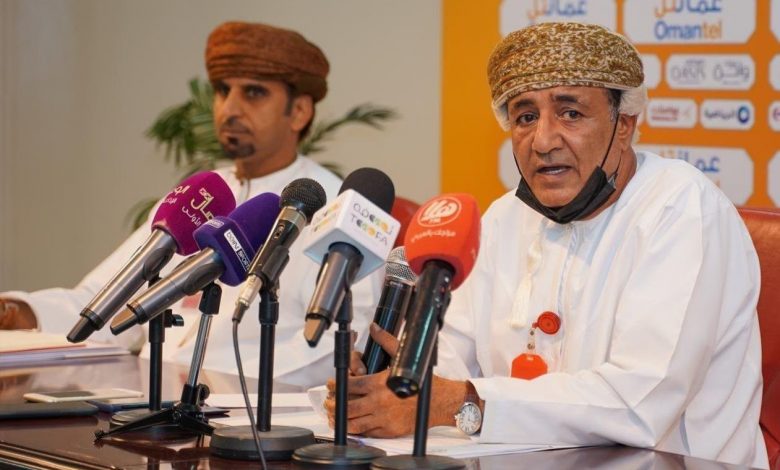 The Oman Football Association confirmed in a press conference that the calendar of competitions and the remaining matches from the Omantel League, His Majesty the Sultan's Cup and the First Division League for the 2019-2020 season will be issued on Sunday. The matches will start from the middle of October. This comes after the Supreme Committee approved local authorities' agreement to resume sporting activities which had been suspended since the start of the COVID-19 pandemic.
Omani federation officials also confirmed that the medical protocols to be followed are from those established by FIFA. Clubs will be informed about the controls and terms of support to be provided by FIFA which will include costs.
The Oman Football Association called for a press conference on Tuesday to discuss the details related to the resumption of the local competitions which was attended by the Secretary-General, Executive Director of the Union, Saeed Othman Al-Balushi and Hisham Salem Al-Adwani, Chairman of the Competitions Committee.