The Qatari Federation announces its awards for the 2019-2020 season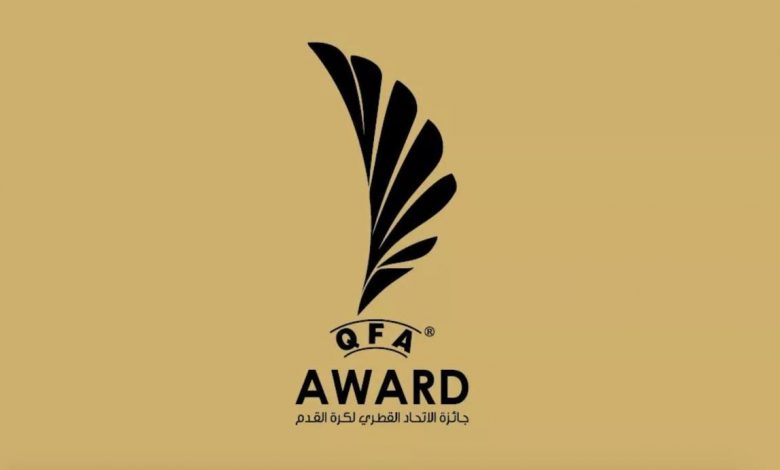 The Qatar Football Association announced the winners of the awards for the 2019-2020 season for the following categories: best player, best player under 23 years, and best coach. These are in addition to the best refereeing staff, Mansour Moftah for goalscorer and the Football for All awards.
Al-Sadd player Akram Afif won the best player award. His teammate Tariq Salman won the best player under 23 years award, while the best coach award went to Diego Aguirre, Al Rayyan coach.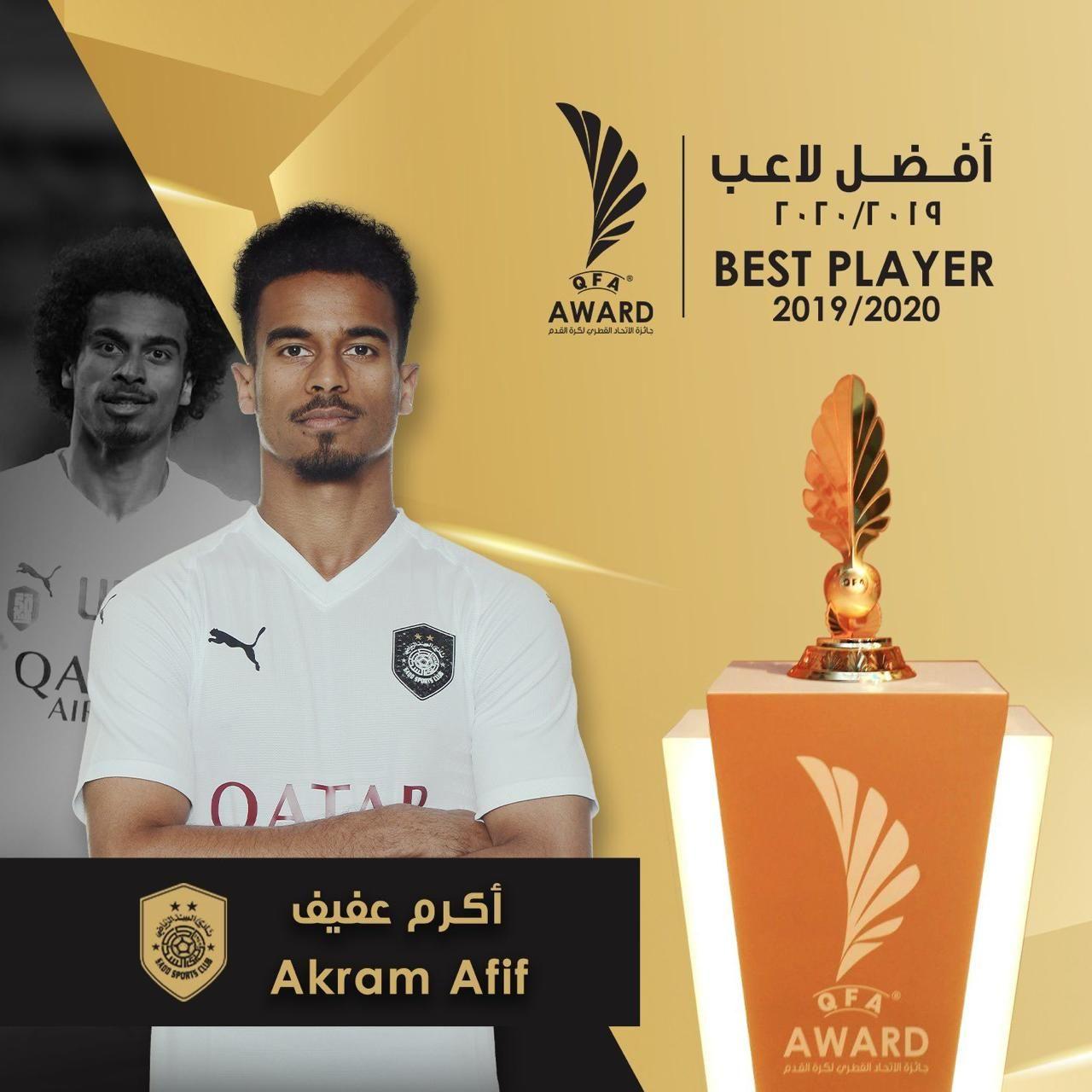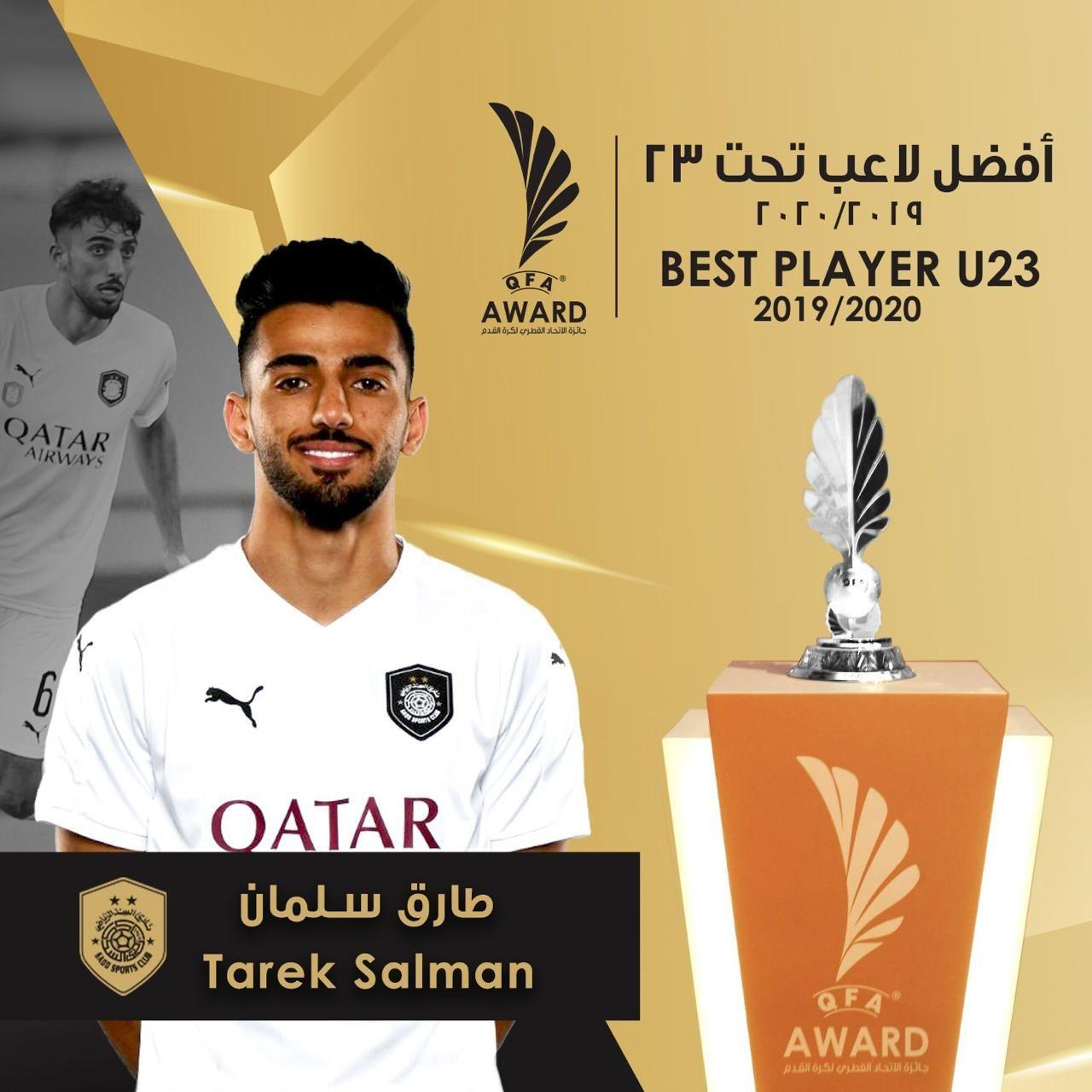 Akram Afif, Al Sadd player, and Yassin Ibrahimi, Al Rayyan player, shared the Mansour Moftah award for the top goal scorer equally, with 15 goals each.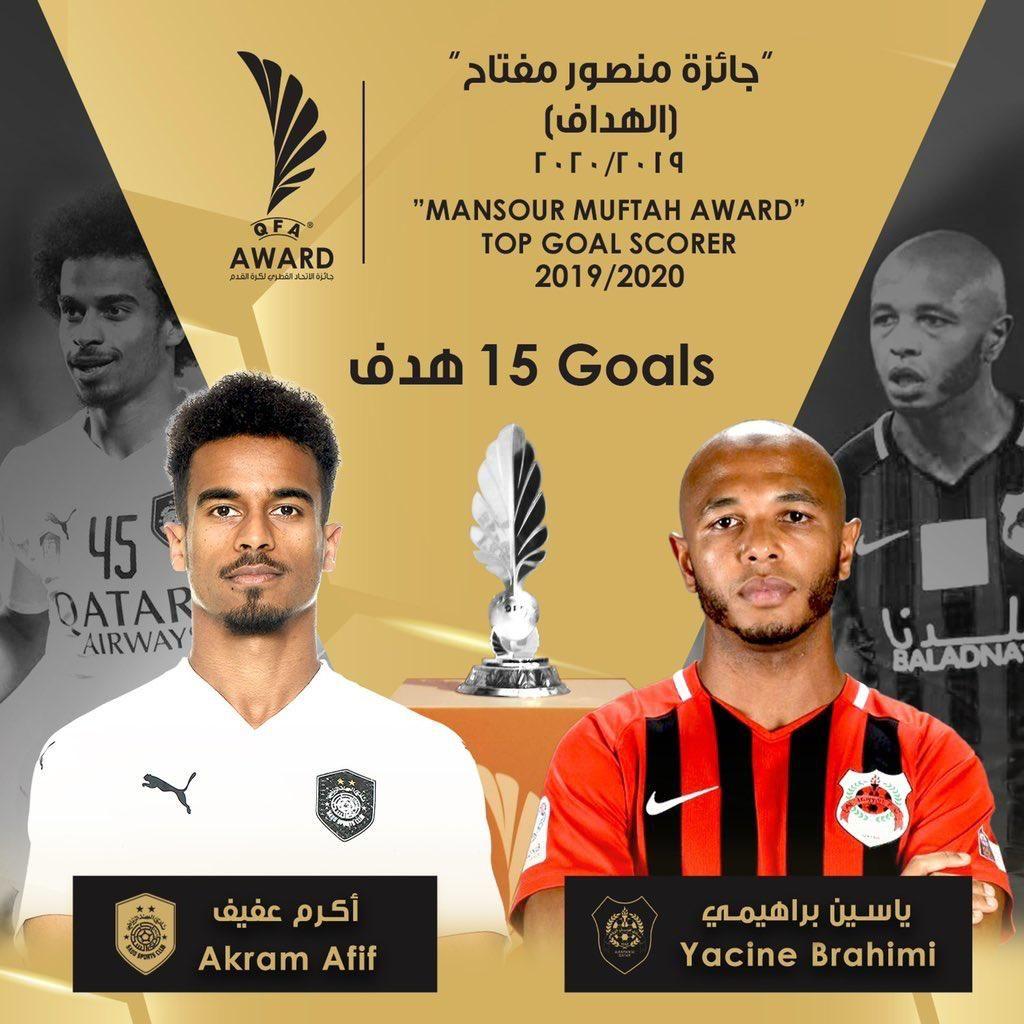 The crew consisting of Abdul-Rahman Al-Jasem, Talib Salem (first assistant), Faisal Eid (second assistant) and Abdullah Al-Athba (VAR assistant video referee) won the award for the best refereeing staff of the season.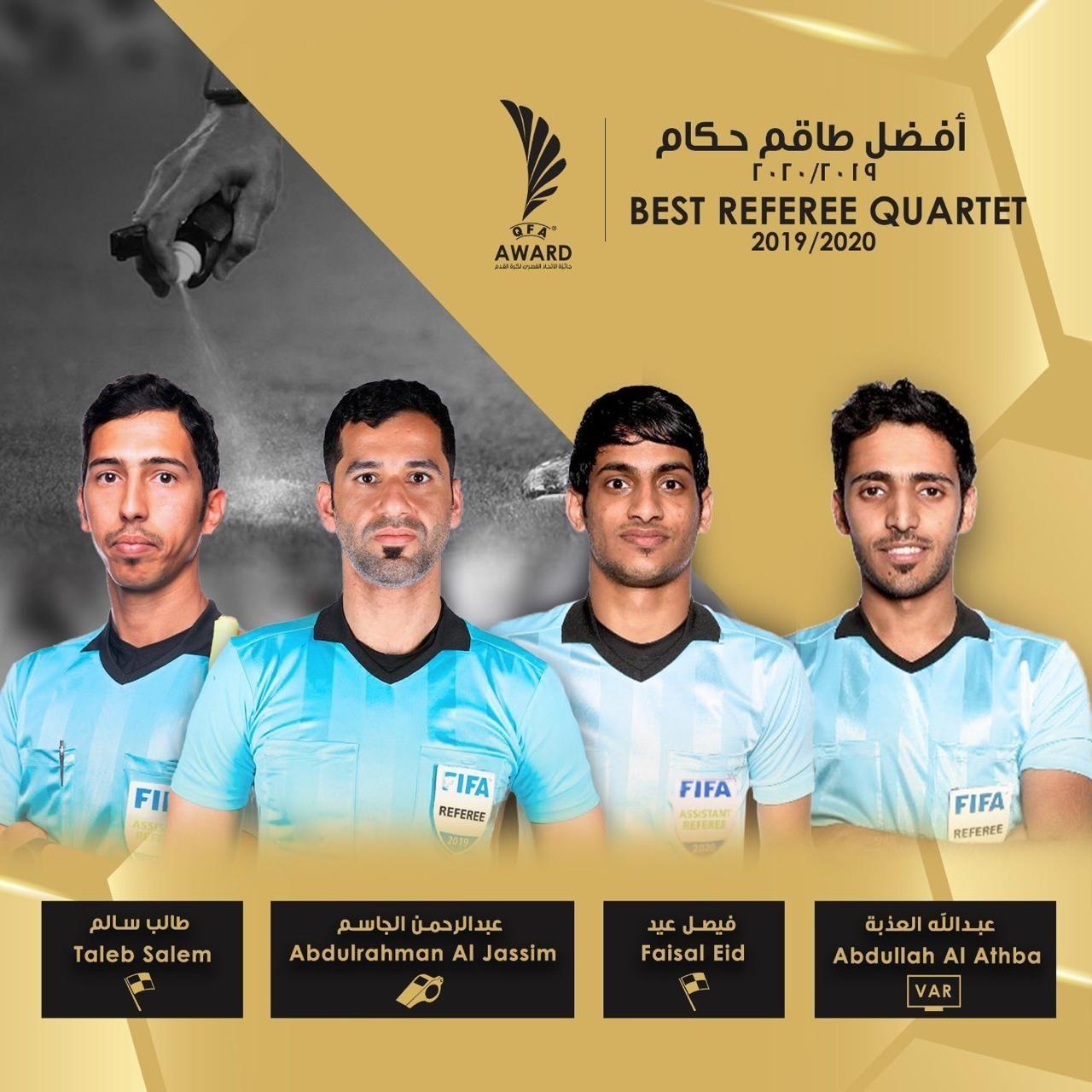 The Ministry of Public Health, the Ministry of Interior, Aspetar Hospital and the Qatar Red Crescent won the "Football For All" award for their efforts and contributions to the resumption of sporting activities.