Meshaal Abdullah hangs his boots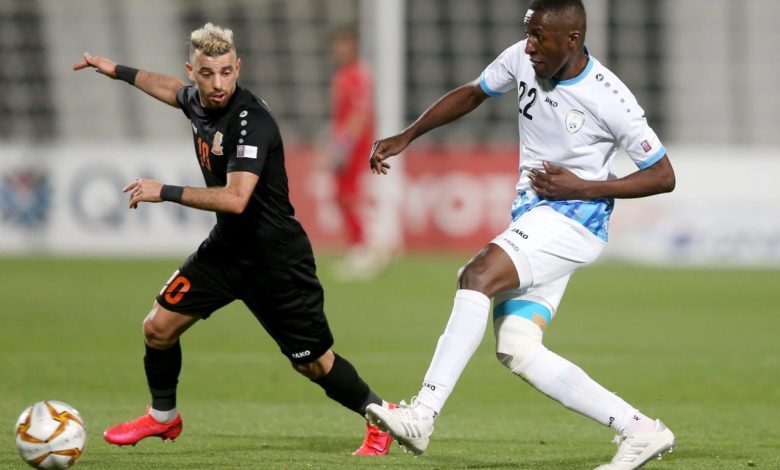 Veteran Qatari striker Meshaal Abdullah put an end to his professional career and announced his retirement from playing football through a tweet he posted on his official Twitter account.
اليوم اطوي صفحتي الاخيرة في المستطيل الاخضر ،، أُنهي مسيرتي كلاعب
سنوات تشرفت فيها بارتداء قميص العديد من الاندية وكان لي شرف حمل قميص العنابي والفوز معه بكاس الخليج
شكراً لكل الادارات لكل اللاعبين لكل المسؤولين وشكرا من القلب لكل الجماهير
والسموحة ان كان اخطيت في حق احد❤️🙏🏾

— Meshalabdullah (@Bo3bood9) August 21, 2020
Meshaal Abdullah wrote: "Today I fold my last page in the green rectangle. I finish my career as a player for years when I was honored to wear the shirt of many clubs and had the honor to carry Oman's shirt and win the Gulf Cup with them. I want to thank all the boards and the players. I want to thank the fans and I apologize if I hurt anyone".
Meshaal Abdullah, 36 years old, who represented Qatar from 2001 to 2017, won the 22nd Gulf Cup Championship in 2014.