The star Mohamed Ahmed Salmeen … The son is the secret of his father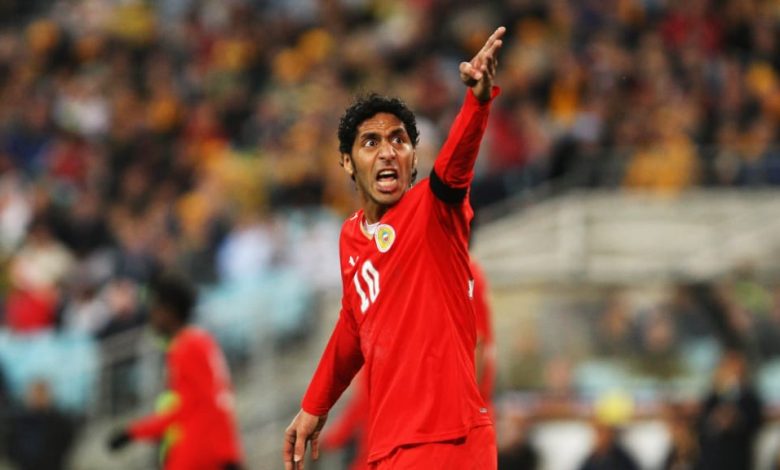 No two shall disagree about the stardom of Muhammad Salmin, the former star of the Bahraini national team, whose name was engraved among the stars who have emerged in the sky of the Gulf football.
The name of this star has been linked with the name of his father, Ahmed Salmin, the owner of the first Gulf goal in the records of the Gulf championships.
Salmin the son shone with the Bahraini national team for years spanning nearly 15 years between 1998 and 2013, and participated in seven Gulf championships, starting with Gulf 14 in his country Bahrain, and ending in the same place in Gulf 21. His performance was remarkable throughout his football career, although luck stood against him and his companions to seize the opportunity to get the crown for the Gulf championships, which approached them on many occasions. The most important of which was in the Gulf 16, when Bahrain ended the competition in second place and Salmin won the best player title in the championship.
Salmin's achievements and stations were not limited to the Gulf championships only. He also participated with the Bahrain team at the Asian level and the World Cup qualifiers, where they came very close to qualify for the World Cup in 2006 and 2010.
The Bahrain National team came as well in 4th place in the Asian Cup competition in 2004, which was one of the beautiful accomplishments achieved during the time of Salmin, who also made other achievements and won awards as the best and top scorer with his club Muharraq and other awards with the Qatari Arabi club and the Emirati Al Dhafra.