The Asian Confederation approves the distribution of seats in the Gulf leagues for its official championships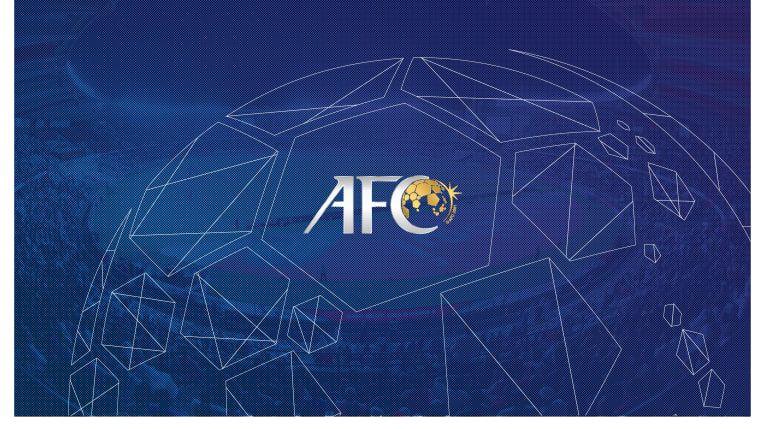 The Asian Football Confederation (AFC) has approved the distribution of its official championship seats, including seats allocated to the Gulf Leagues in the AFC Champions League and AFC Cup 2020-2021.
The share of the Saudi and Qatari was the top in the AFC Champions league with three direct seats and one attached seat. The UAE league won two direct seats and two as an attachment, while the Iraqi league got one direct seat and two attached seats. The rest of the distribution did not witness any other Gulf leagues.
On the AFC Cup level, the Omani and Bahraini leagues got one direct seat and another as an attachment, while the Kuwaiti and Yemeni leagues won one seat each as attachment.