The most famous coaches of the Gulf Cup championships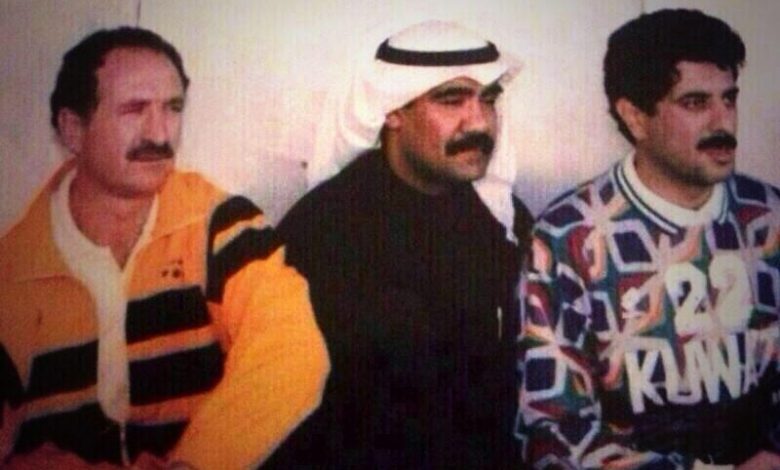 Throughout the five-decade Gulf Cup tournaments, there were many coaches who passed by, some of them have their names written in gold letters, some came carrying their history and some reached the world from the Gulf Championships gate.
Among the first of those names that carried a lot of football history and reached the Gulf Cup was the Serbian Leoban Brusch, who trained international clubs in the fifties and sixties of the last century, such as Juventus and Barcelona, before winning with Kuwait 2 successive Gulf Championships in 1972 and 1974.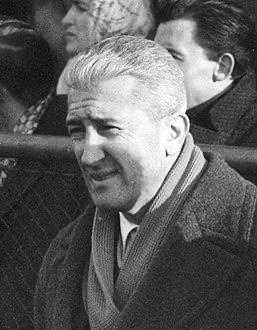 Another brilliant name was the Brazilian Mario Zagallo who was crowned with Brazil in the 1970 World Cup, to achieve with Kuwait the fourth title in 1976.
In addition to the experience of the Brazilian Carlos Alberto Pereira with Kuwait and the UAE in the Gulf of 1979 and 1986, although the title was not achieved in the last steps of the tournament, but it was one of the most important experiences, as he reached the world summit when he achieved the World Cup title with Brazil 1994.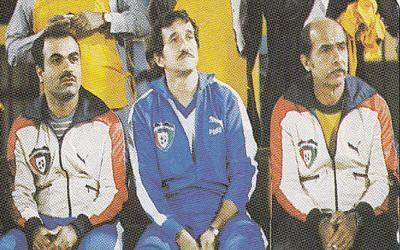 Brazilian Felipe Scolari paved the way for himself after achieving the 1990 Gulf title, which seemed to be the bridge of transit for the Brazilian who knew the path of success after that at the global level and achieved his most prominent titles, the 2002 World Cup with Brazil and the Confederations Cup in 2013.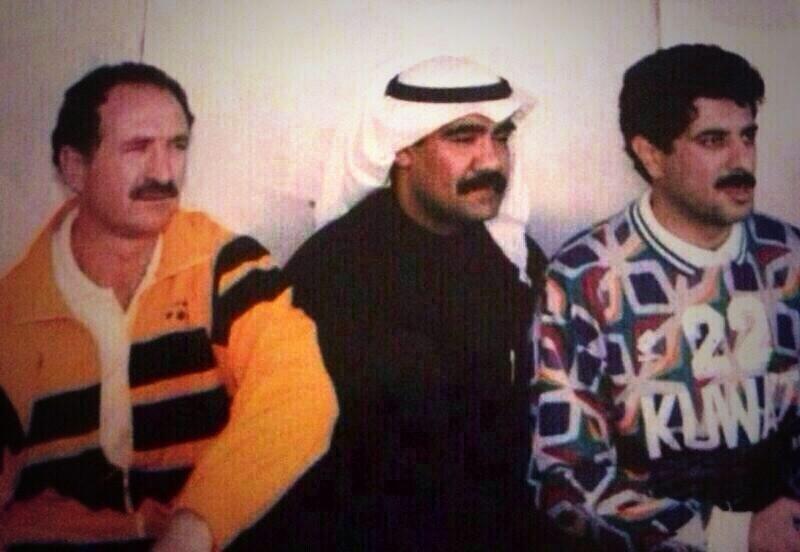 The French, Bruno Mitsu and Claude Leroy, who are closely related to the African teams, are among the most important names that passed on the Gulf teams. Mitsu contributed to the arrival of Senegal for the 2002 World Cup quarter-finals before he came to the Gulf to achieve with the Emirates the first Gulf historical title in 2007. Mesto's story is similar to Leroy. He came from an African title with Cameroon in 1988 to lead Oman to the first historical title in 2009.