Former Omani defender Khalfan Zayed dies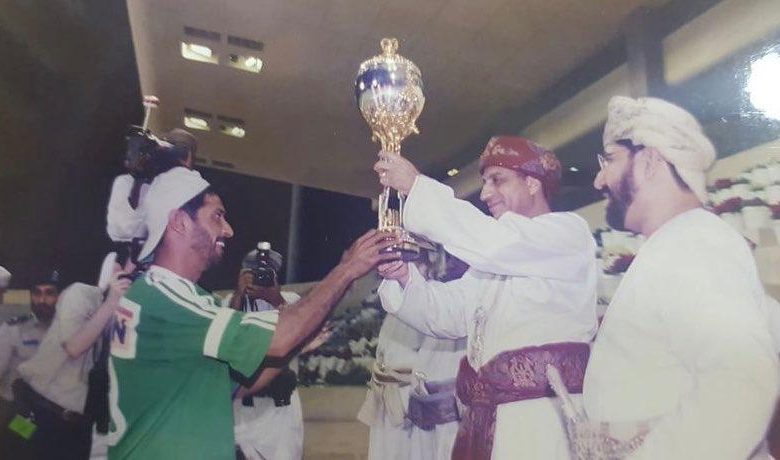 The Omani sports community was shocked this morning by the news of the death of the former Oman national team player, Khalfan Zayed, after a health problem that had afflicted him in the past days.
Khalfan Zayed is considered as one of the bright names in the sky of Omani football, as he represented the Omani Red in many tournaments, including the Asian Nations Qualifiers 1992 and the 1994 World Cup qualifiers.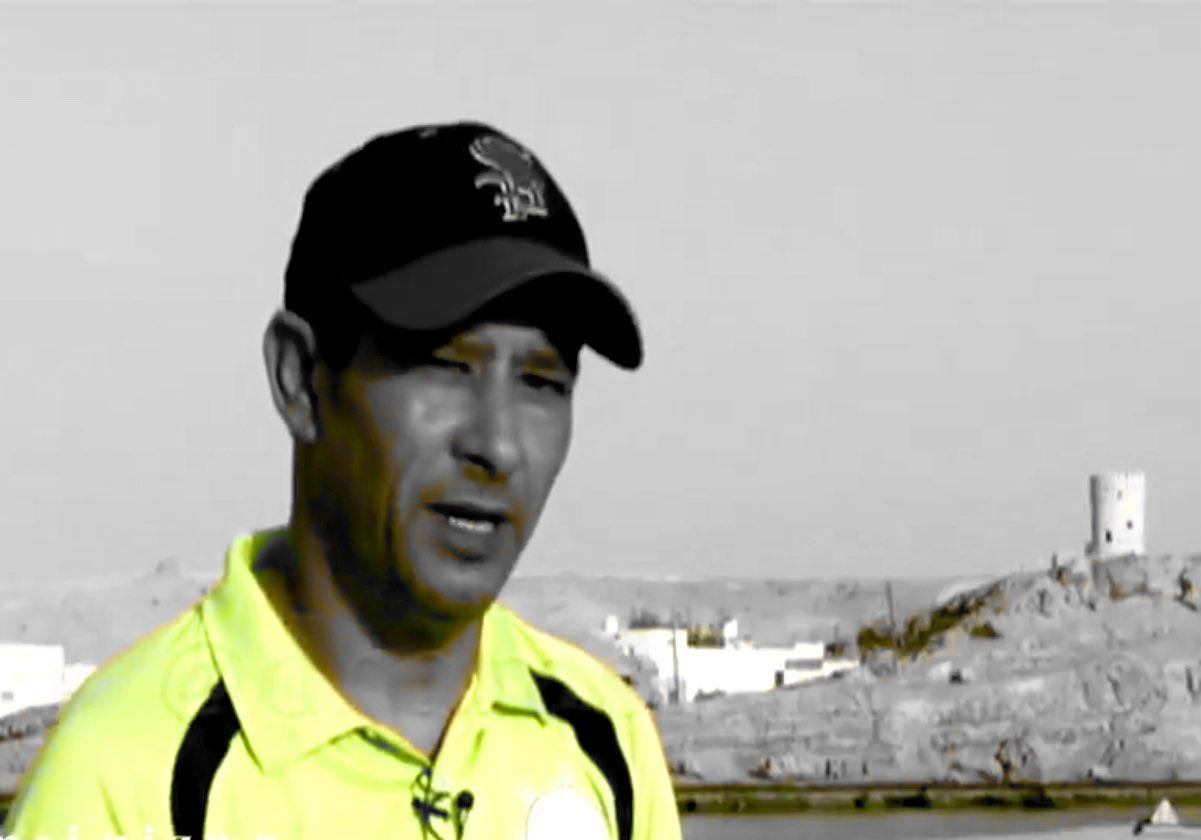 Previously, the captain of the defense line participated in three Gulf Championships, starting with Gulf 10 in Kuwait in 1990, Gulf 11 in 1992 in Qatar, and Gulf 12 in the United Arab Emirates in 1994.