Viva: Mabkhout holds the hopes of the UAE again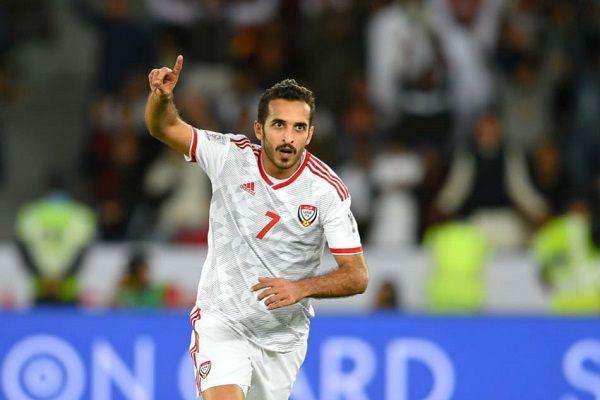 "Participation in the World Cup is the dream of every player. Our goal is to reach the World Cup and we also have a dream of representing the UAE in the finals." These were the words of UAE's striker Ali Mabkhout in an exclusive interview with FIFA.com during the qualifiers for the 2018 FIFA World Cup Russia.
The site reviewed the career of the Emirati star who started with Al-Jazeera and was part of the Emirati team that participated in the U-20 World Cup Egypt 2009.
He was the top scorer in the 2015 Asian Cup after scoring five goals against Qatar, Bahrain, Japan and Iraq, to lead the UAE team to third place in the championship held in Australia.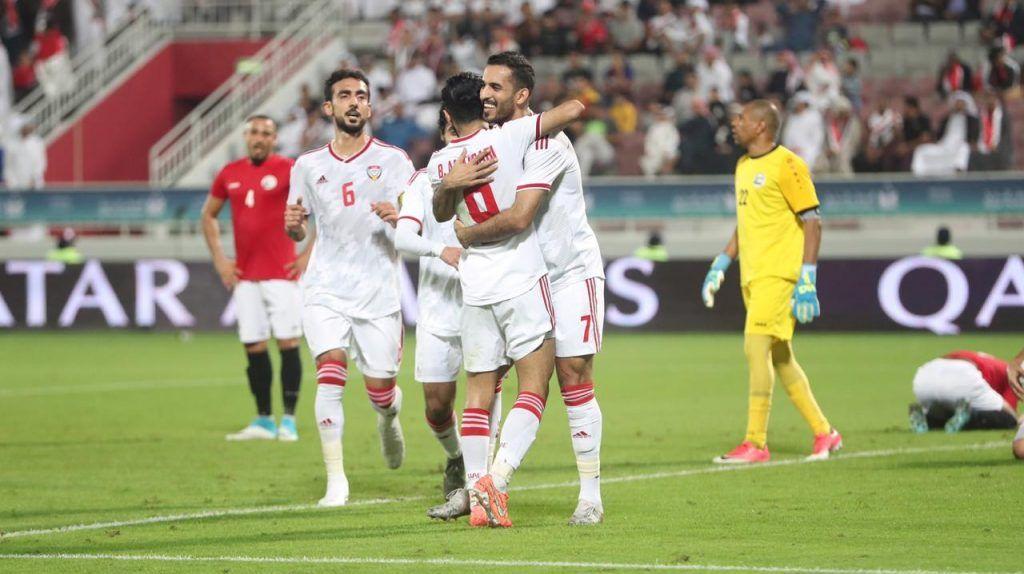 Mabkhout was on a date with another major participation when he starred in the FIFA Club World Cup UAE 2017 with Al-Jazeera. He helped them reached the semi-final against the Spanish giant Real Madrid after he scored the winning goal against the Japanese Urawa Red Diamonds in the second round.
In the 2019 Asian Cup, Mabkhout continued his hobby of scoring goals when he visited the nets of India, Thailand, Kyrgyzstan and Australia, before the UAE team emerged from the tournament that hosted it at home from the semi-finals, to end Mabkhout's career as the second top scorer with four goals behind the top scorer of the Qatari champion Moez Ali.
Mabkhout entered the history of Emirati football from its widest gates after he passed former Emirati national team player Adnan Taliani, who participated in the 1990 World Cup Italy, in the top scorer list.
It is worth noting that Mabkhout has previously won the title of Gulf Cup scorer on two occasions, Gulf 22 and 24, and came in fourth place in the ranking of best scorer in the Gulf with 17 goals.