Sami Al-Jaber … the legend of Saudi football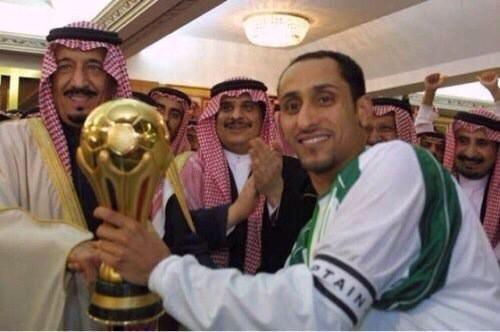 Saudi football has given birth to many brilliant names that sparkled in the sky of the Gulf ball who are still remembered in the Arab Gulf states.
Among those names is the former Saudi striker and one of the Saudi football legends, Sami Al-Jaber, the son of Riyadh, who was born in December 1972. He won the Best Asian Player award in 1997. Al-Jaber had a great career affecting Asia and globally after winning many collective and individual titles and achievements, whether with the Saudi Hilal or with the national team which he accompanied in four World Cup finals. He is the second most representative player for Saudi Green from 1992 to 2006.
Al-Jaber's start in the Gulf Championships was in 1994 in the United Arab Emirates, when he helped Saudi Arabia won its first Gulf Championship, to return again after several matches in Gulf 15 in Saudi Arabia, with Al-Akhdar winning the second title as its captain.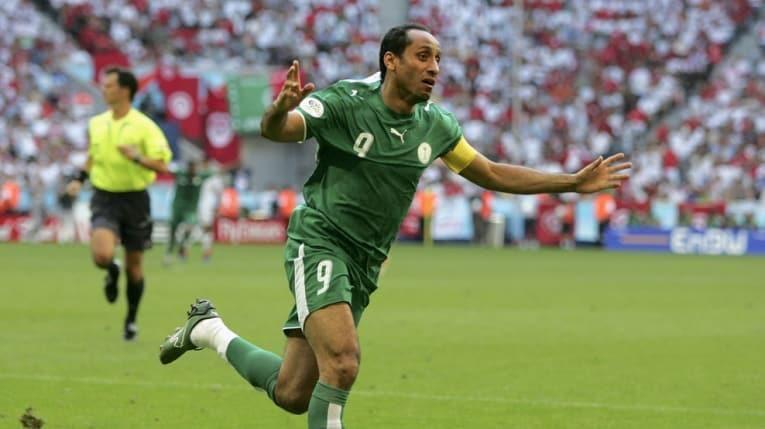 Other short facts about the Saudi star:
– 1996 Asian Cup Title.
– Best Asian Player 1997.
– Golden Shoes as Top Striker for Arabs 2000.
– Golden Ball for the Best Arab Player 2001.
– Among the five best players participating in the World Cup in the history of the continent.
– The first Saudi player to professionalize in Europe.