Pele of the Desert … Majed Abdullah, the most famous player in the Gulf Cup tournaments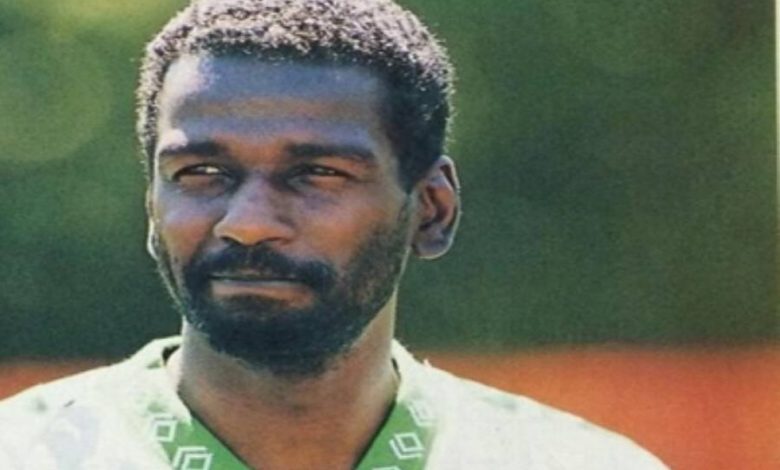 Saudi football legend Majed Abdullah won the most famous player award in a competition between him and Kuwaiti legend Jassem Yaqoub in a poll published on the account of the Arab Gulf Cup Federation in Twitter.
More than 12,000 voters participated in the referendum, where 83% of the total votes were won by Majed Abdullah (Pele of the Desert), while the rest of the votes went to Kuwaiti Jassem Yaqoub.
بين الثنائي.. من اللاعب الأكثر نجومية في دورات #كأس_الخليج برأيك?

— اتحاد كأس الخليج العربي لكرة القدم (@AGCFF) June 29, 2020
The two players are among the most important names that have passed on the Arab Gulf Cup tournaments since its inception. Majed Abdullah is the second scorer of the tournament with 17 goals, and the top scorer in 1982.
Kuwaiti Jassem Yaqoub, who tops the scorer list in the Gulf Cup tournament with 18 goals, won the Top Scorer award in the third and fourth editions, and won three collective titles with the Kuwaiti Blue in 1972, 1974 and 1976.