Gulf 20 extraordinary tournament … Yemeni hosting and 10th Kuwaiti title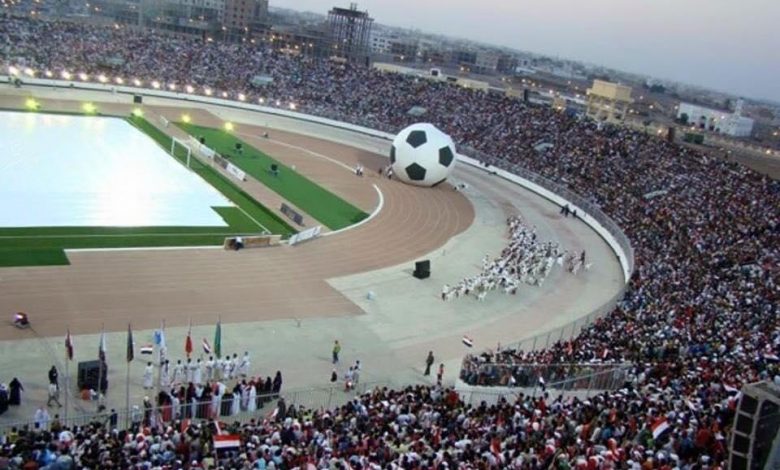 The 22nd of November 2010 was the start of the 20th extraordinary championship for the first time on the land of Happy Yemen, the country that joined the Gulf football seven years before that date. It was blessed on Kuwait soil in Gulf 16 in 2003.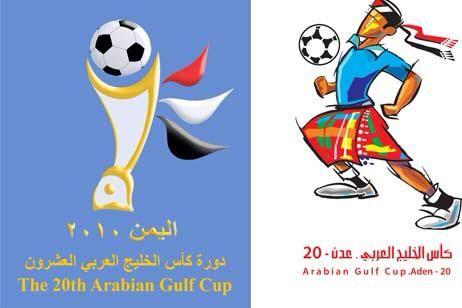 Emirati whistle Farid Al Mazrouei announced the start of the tournament by hosting the opening match between the host Yemen and Saudi Arabia in front of a large crowd that filled the May 22 stadium. The fans were not affected by the results of Yemen, which did not witness any change or positive result, and continued to support and attend the championship matches until the end.
The championship games resulted in the qualification of Kuwait and Saudi Arabia into the first group, which also included Qatar and Yemen, while United Arab Emirates and Iraq qualified for the second group, which also included Oman and Bahrain.
In the semi-finals, Kuwait and Saudi Arabia returned to meet again after the elimination of Iraq and United Arab Emirates.
In the final match, Kuwait returned to winning the title after an absence of more than 12 years, after its player Walid Ali decided to score in the 94th minute, to write with it the 10th Gulf title. At that time, that number represented half of the Arab Gulf Cup championships.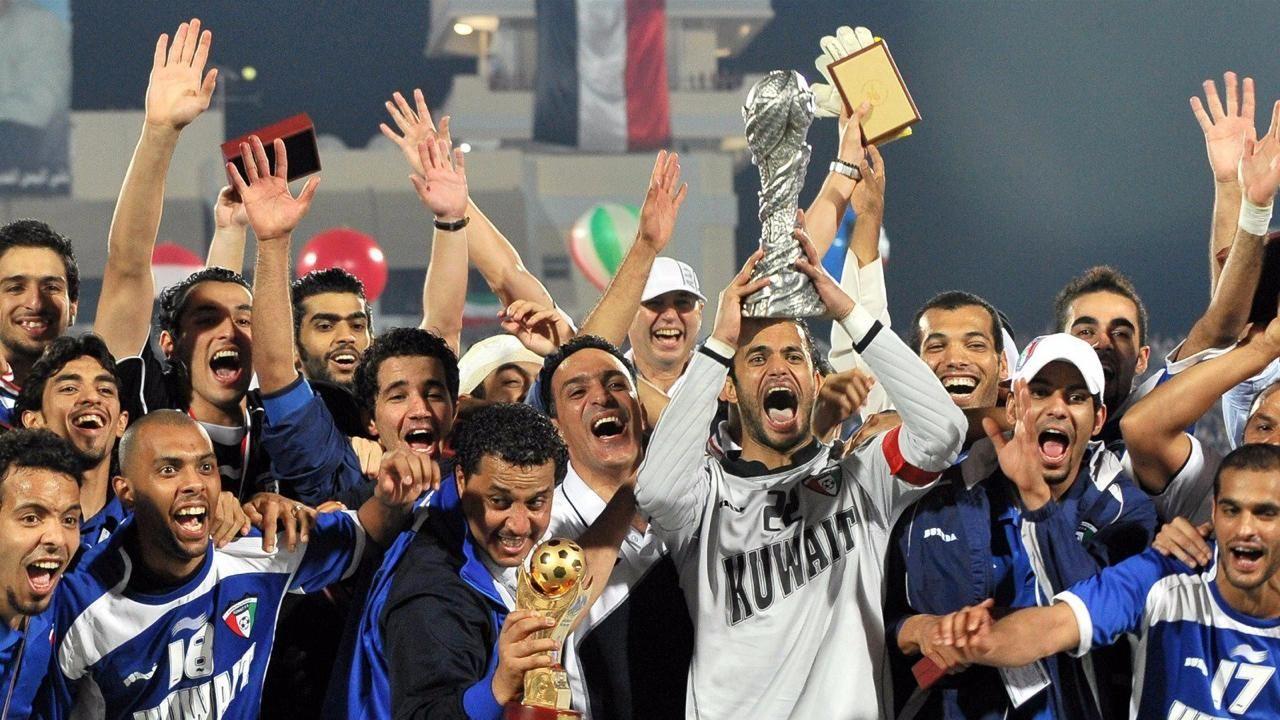 In total, 15 games were played in the 20th edition, and the teams scored 30 goals. Kuwaiti Badr Al-Mutawa and Iraqi Alaa Abdel-Zahra won the top scorer with three goals each, while Kuwaiti Nawaf Al-Khalidi won the best goalkeeper in the tournament. The award for the best player went to his colleague, Fahd Al-Anzi.