Jorge Luis Pinto to lead the Emirati national team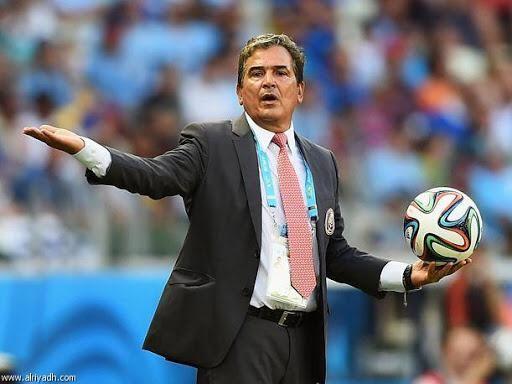 The Emirates Football Federation announced the signing up of the Colombian coach Jorge Luis Pinto (67 years old) to lead the first Emirati national team.
In April, the UAE Federation announced the dismissal of Serbian Ivan Jovanov from coaching the first team for technical reasons.
مجلس إدارة اتحاد الكرة يوجه الأمانة العامة بإكمال إجراءات التعاقد مع الكولومبي خورخي لويس بينتو ليتولى مهمة تدريب منتخبنا الوطني الأول للفترة المقبلة .#منتخب_الإمارات

— UAEFA (@uaefa_ae) June 29, 2020
The board of directors of the Emirates Football Association directed the General Secretariat to complete the signing procedures with Colombian Pinto.
Pinto has previously coached Costa Rica, Colombia and Honduras, and led Costa Rica to the quarter-finals of the 2014 World Cup.