Gulf encounters in the Asian Youth Cup finals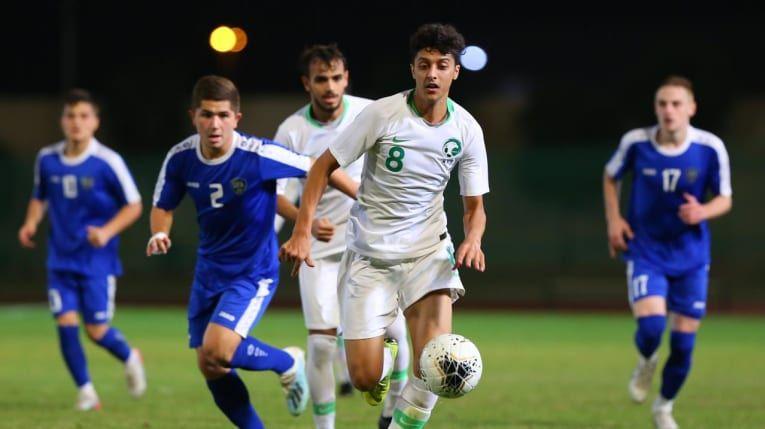 The draw for the AFC U-19 Youth Championship, Uzbekistan 2020, resulted in anticipated Gulf confrontations, as it left Iraq and Bahrain in a direct confrontation within the B Group, which includes South Korea and Japan.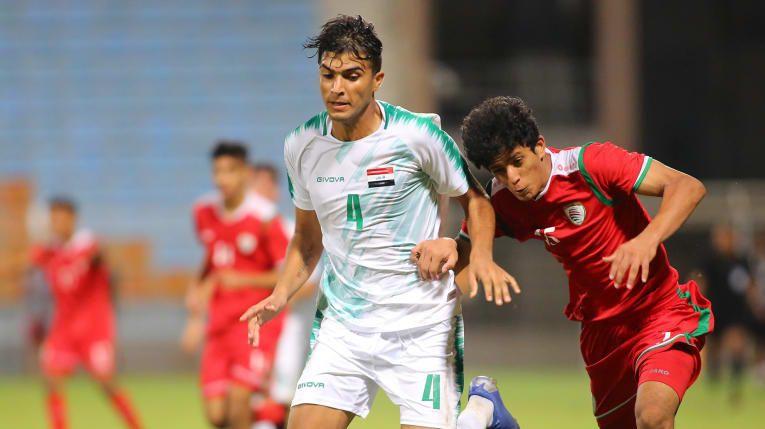 The fourth group also witnesses another Gulf confrontation that brings Qatar and Yemen face-to-face, within the group that includes Tajikistan and Malaysia.
Meanwhile, Saudi Arabia (the title holder) is the only Gulf national team in Group C, along with Australia, Vietnam and Laos. While the first group did not see any Gulf team.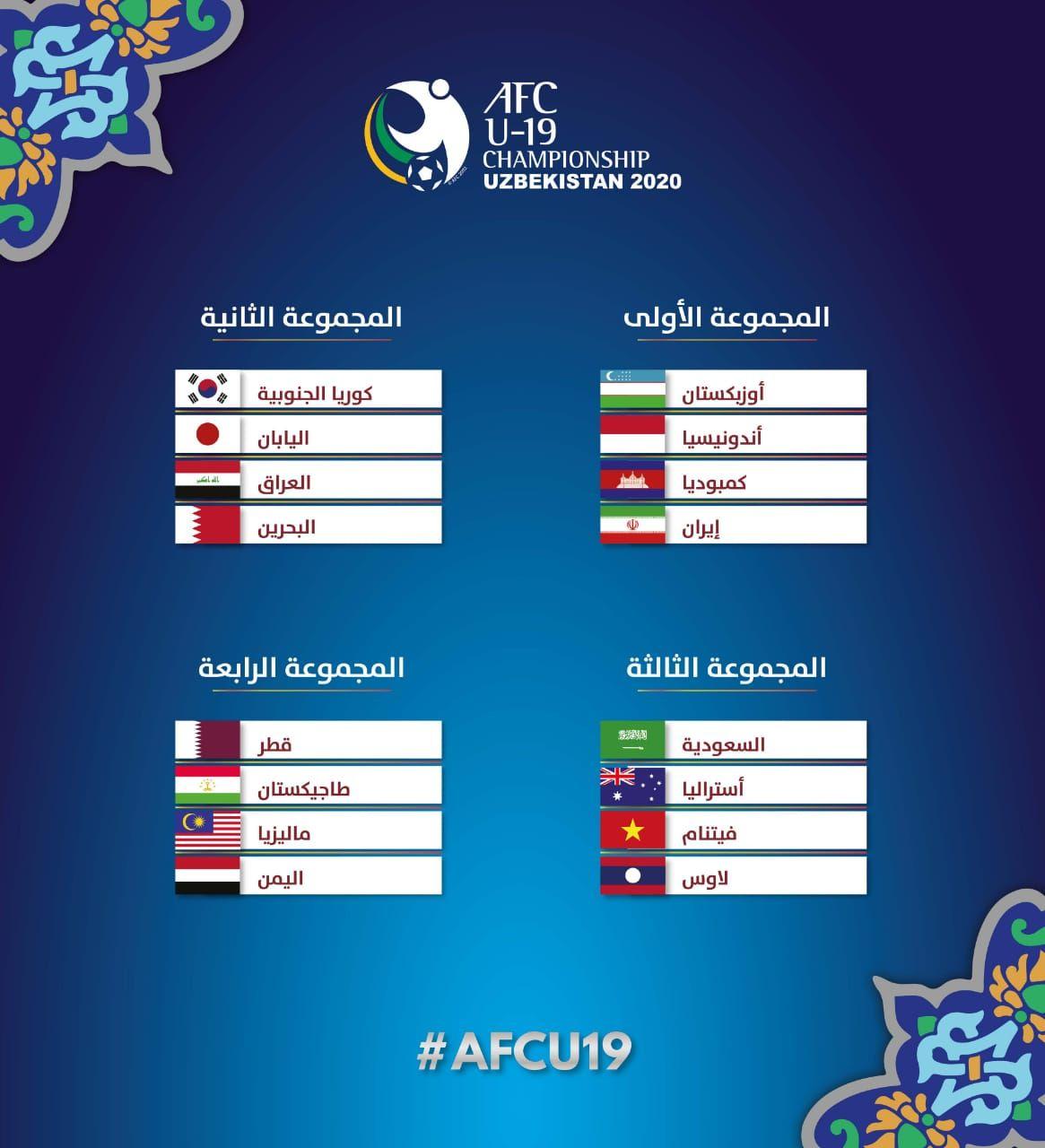 The tournament is scheduled to take place between October 14 and 31 of this year in Uzbekistan.