Gulf teams recognize their competitors in the Asian Junior Finals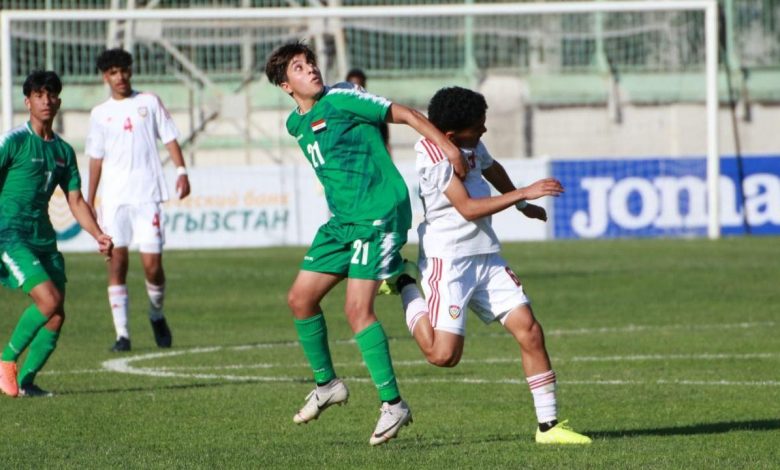 The draw for the finals of the Asian Cup 2020 which took place in Bahrain resulted in placing our Gulf teams in direct confrontations.
The draw put Bahrain and Qatar in the first group which also includes North Korea and Iran.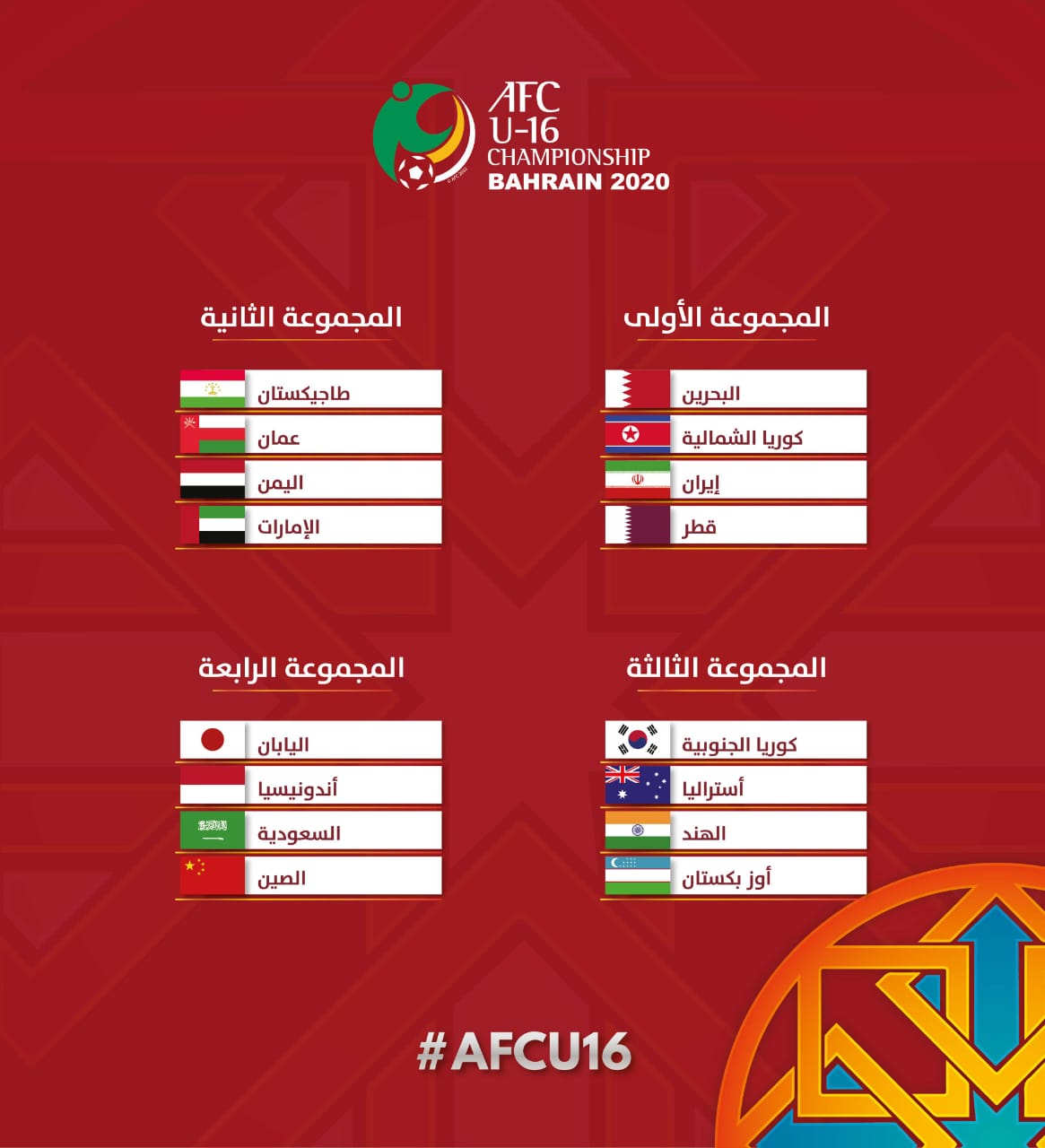 As for the teams of Oman, Yemen and the Emirates, the draw placed them in the second group next to Tajikistan, while the fourth group witnessed one Gulf presence represented by the Saudi national team with Japan, Indonesia and China.