Saudi Football Federation decides to resume the season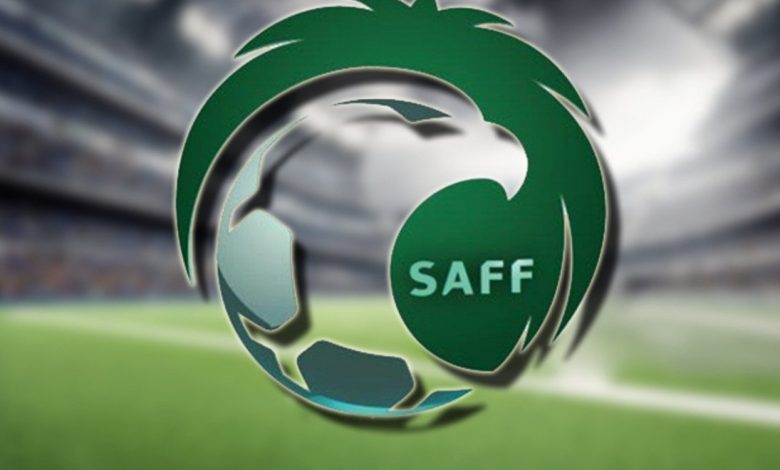 The Saudi Football Federation decided to resume football competitions for the sports season 2019-2020, after a halt due to Corona Virus 19 pandemic since March 14. It is expected to coordinate with various clubs to return to training starting June 21 in preparation for the start of the completion of the sports season on the 14th of August, according to medical protocol and strict precautions.
مجلس إدارة الاتحاد السعودي يعقد اجتماعه الدوري السادس، ويقرر استئناف مسابقات كرة القدم للموسم الرياضي 2019-2020 ⬇️ pic.twitter.com/h0likPEKlh

— الاتحاد السعودي لكرة القدم (@saudiFF) June 11, 2020
The Saudi fans are awaiting the return of their national team and sports activities in general after the Ministry of Sports announced the return of sports activities as of Sunday, June 21, 2020. This is in addition to the AFC decision to resume the Asian competitions, and to set the date for the resumption of the 2022 World Cup qualifiers.
The last appearance of the Saudi team was in the Gulf Cup 24 championships that were held in Qatar in December last year in which the Saudi team managed to reach the finals before losing to Bahrain.