FIFA's classification of the Gulf teams is unchanged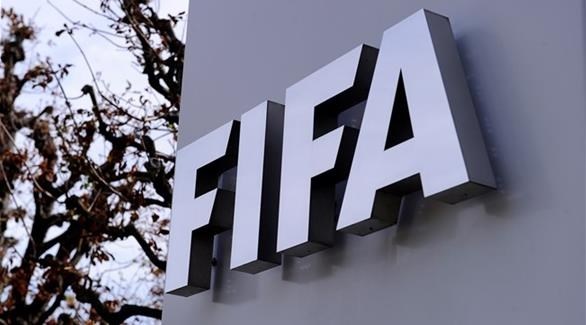 FIFA released the June 2020 rankings which have not changed in the level of all Gulf teams.
The Qatari team occupies the best position for the Gulf teams where it ranks 55th globally and 5th in Asia, followed by the Saudi national team which is 67th globally and 6th in Asia, then the Iraqi national team which ranks 70th globally and 7th in Asia.
The UAE team comes 71st internationally and 8th in Asia, then Oman national team as 82nd in the world and 11th in Asia, followed by Bahrain which ranks 99th in the world and 17th in Asia. Yemen comes as 144th in the world and 28th in Asia, then Kuwait as 147th in the world and 29th in Asia.