Issa bin Rashid passes away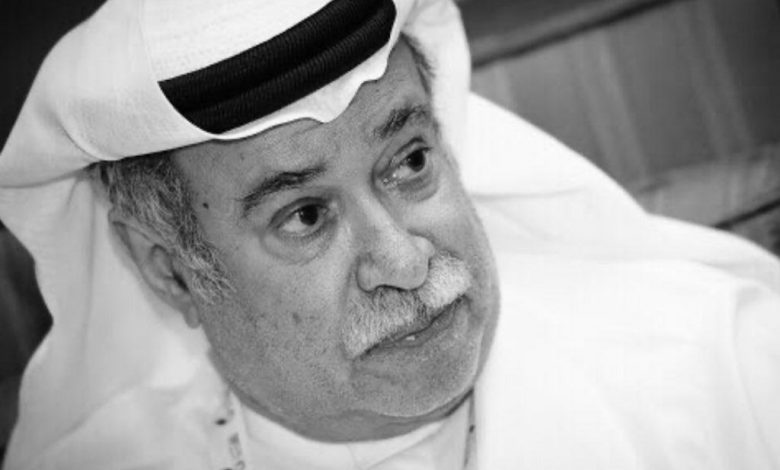 The Board of Directors of the Gulf Cup Council, chaired by His Excellency Sheikh Hamad bin Khalifa Al Thani, mourns the death of the pyramid of Gulf and Arab sports, His Excellency Sheikh Issa bin Rashid Al Khalifa, one of the symbols of Gulf sports who passed away after a severe illness.
He spent a long time on work, performance and creative effort that contributed to many aspects of sporting development in the Kingdom of Bahrain and at the level of the great Arab world through the many sites he occupied, including his work as Chairman of the Bahrain Olympic Committee, President of the Football Association and Vice-President of the Arab Federation for Sports, in addition to the many different leadership positions that he filled efficiently and competently.
He was keen to support sports media in the Arab world, especially during his assumption of the presidency of the media committee in the Arab Football Federation and in other locations. May his soul rest in peace.