Abdullah Atif, the best player in the Gulf 24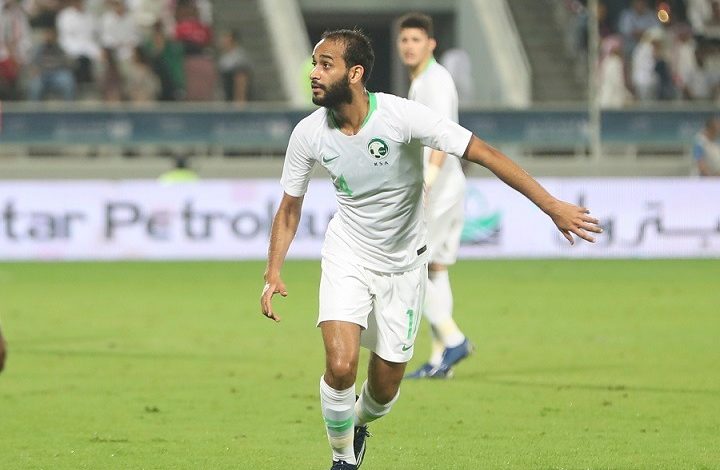 Saudi team midfielder Abdullah Atif won the award for best player in the Gulf 24.
The 27-year-old maestro in the middle of Al-Hilal and Saudi national team performed consistently in the championship and was the catalyst in bringing his team to the final.
Atif mainly participated in four matches in the championship against Bahrain and Oman in the group stage, Qatar in the Golden Square and versus Bahrain in the final. The Qatari team won the fair play award.