Saudi Arabia and Bahrain are closing the curtain on the 24th Gulf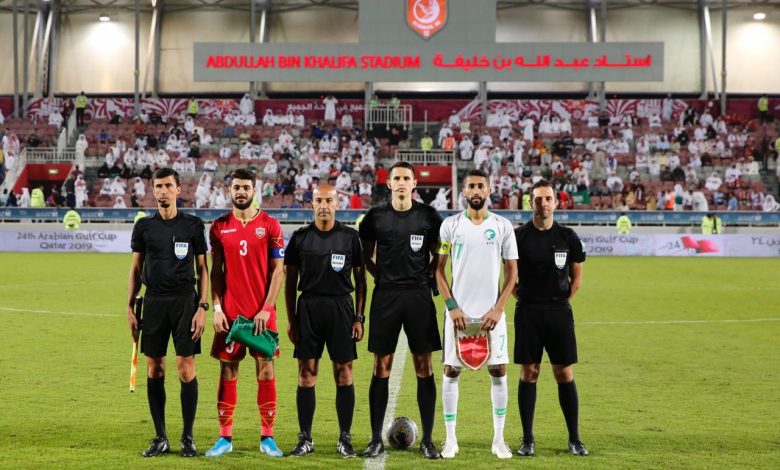 Abdullah bin Khalifa Stadium in Al Duhail will host the closing scene in Gulf 24 at seven o'clock between Saudi Arabia (who is looking for the first title in 15 years) and Bahrain (aspiring to embrace history).
A confrontation awaited by the Gulf fans as a whole, and the green and red fans in particular. It may not be like the match in the second round of this championship, which witnessed a good Saudi performance and a result of the goals of Abdullah Al-Hamdan and Mohammed Khabrani.
The qualification of the two teams for the final match was deserved and realistic in the eyes of most of the championship critics because of the way the coaches of the two teams, Hervey Renard and Helio Souza, dealt with the group league matches, where they reached the third match in a moderate format and the ability to keep up with all circumstances, especially in physical terms.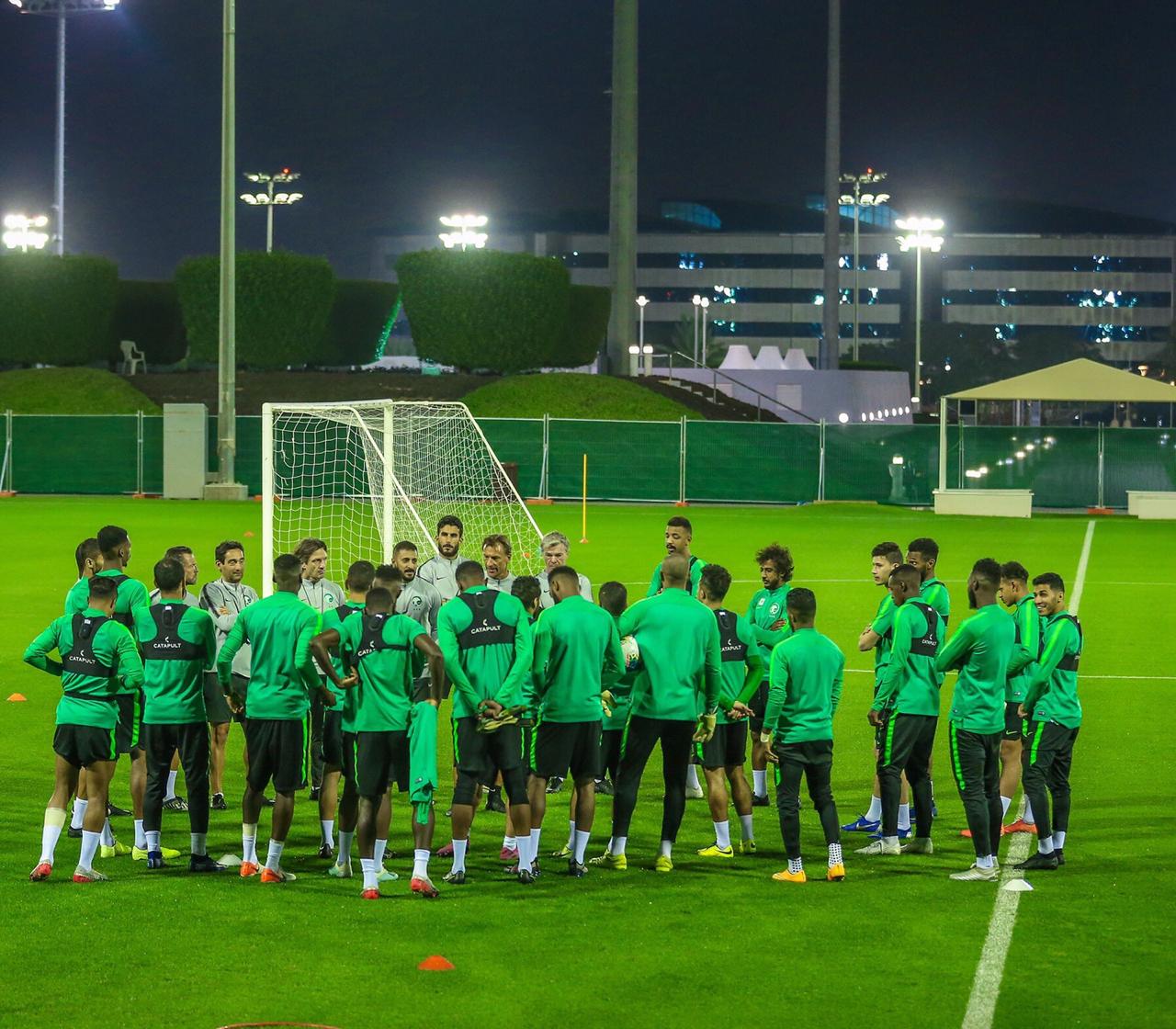 Saudi Arabia also proved a high mental ability in dealing with the strength of the opponent, and also the pressure imposed on them until they reached the final match, and also with Bahrain, which physically and tactically overtook the lions of Mesopotamia.
In addition to being a derby between the two teams, it is also a "Western European" derby between the French school represented by Renard and the Portuguese to which Helio Souza belongs. It is his last hope to enter history through the doors of the first coronation of Bahrain after seeking it for nearly 50 years and also the first coronation of the Portuguese school in the history of the championship.
Renard, after adopting the 4-2-3-1 method, he surprised Qatar by the 4-4-2 plan, by the presence of Al-Hamdan and Al-Buraikan in the front line. He has many important options in the attack, which are Abdullah Al-Hamdan, Faras Al-Braikan and Hattan Bahbari.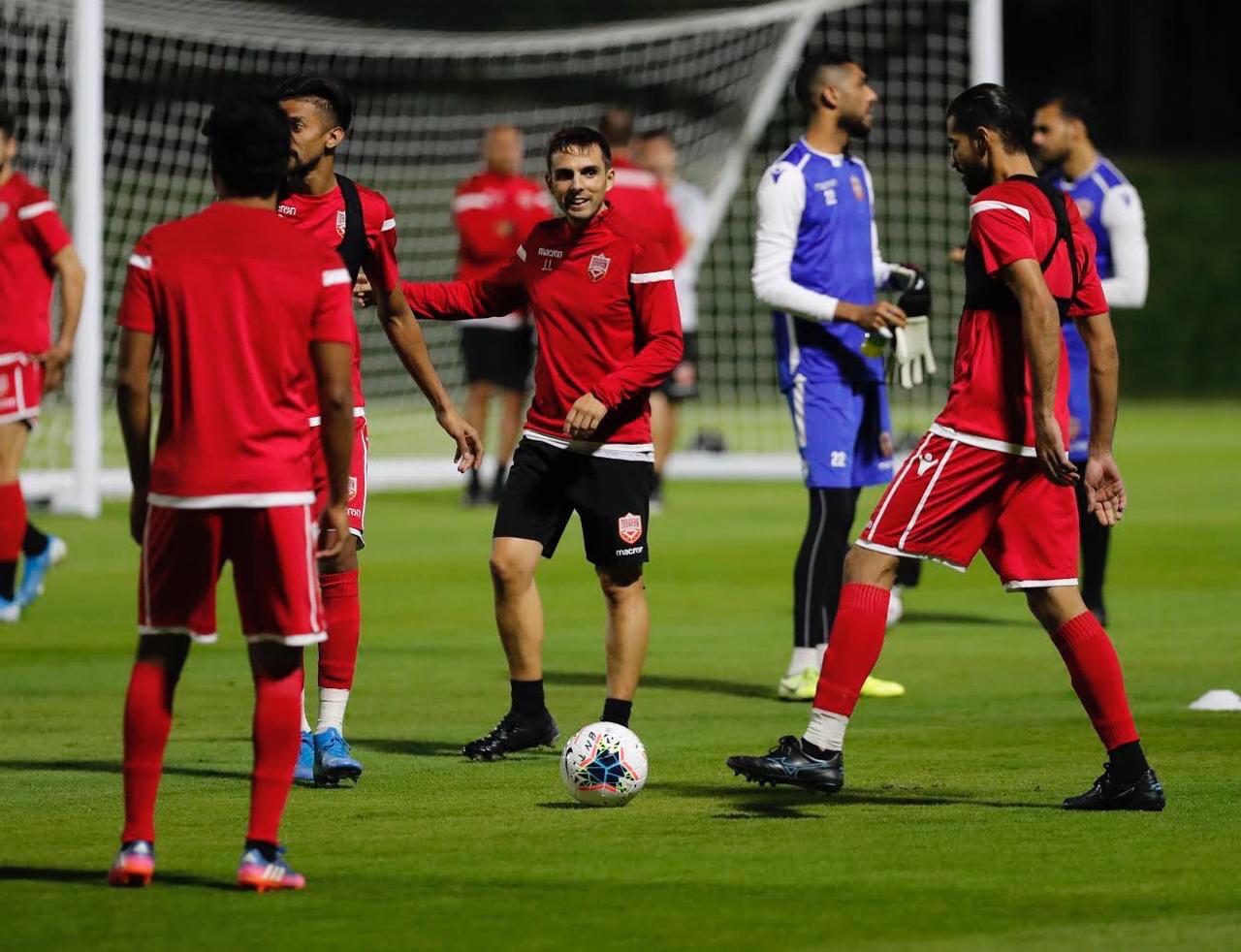 While Portuguese Helio Souza's team is characterized by multiple options and here lies the strength of the Bahraini team, which contributed to its historic arrival to the final of the Gulf. Souza pursues a 4-2-3-1 plan.
In general, the two teams met in the Gulf Championships 18 times, Saudi Arabia outperformed 10 times, Bahrain 4 times, and the draw attended 4 times. Saudi Arabia's attack scored 31 goals versus 18 goals for Bahrain.