Will Portuguese Hélio Sousa enter history in the Gulf Cup?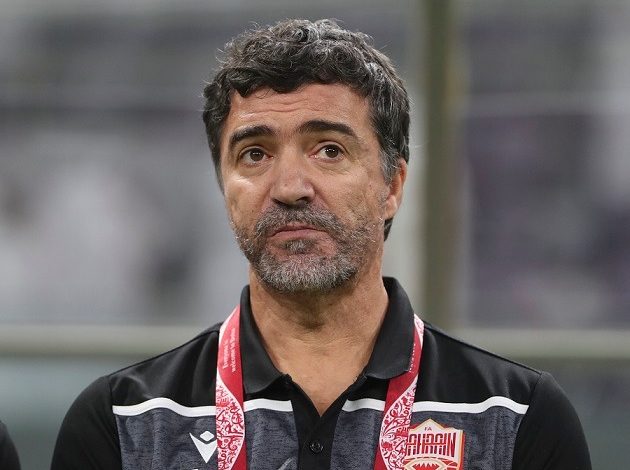 The Gulf fans are waiting on Sunday evening the final of the 24th edition of the oldest championship in the region, the Arab Gulf Cup, between the teams of Saudi Arabia and the Kingdom of Bahrain at Abdullah Bin Khalifa Stadium, Al-Duhail.
Hélio Sousa aspires to be the first Portuguese to win the Gulf Cup title as coach, while Hervé Renard hopes to be the third to win the title after his fellow citizens Bruno Metsu with Emirates Gulf 18, and Claude Leroy with Oman in Gulf 19 in Muscat.
The late Iraqi Emmanuel Daoud, known as Amo Baba, won the title three times with Iraq in Gulf 5, 7 and 9.
The Serbian Ljubicia Prucic won the title twice with Kuwait 1972 and 1974, and the Czech Milan Machala twice with Azraq 1996 and 1998.
The Brazilians Mario Zagalo, Sherol, Everesto Labula, the Egyptian Taha Al-Toukhi, the Kuwaiti Salih Zakaria, the Saudi Mohammed Al-Kharashi and his compatriot Nasser Al-Jawhar, the Dutch Pim Vanderlem, the late Pim Verbeek, the Bosnian Gamal Al-Din Musovic, the French Bruno Metsu, Claude Louroua, the Serbian Goran Tofizdizi, the Emiratis Mahdi Ali, the Algerian Djamel Belmadi, all won the title once in the past.