The final coordination meeting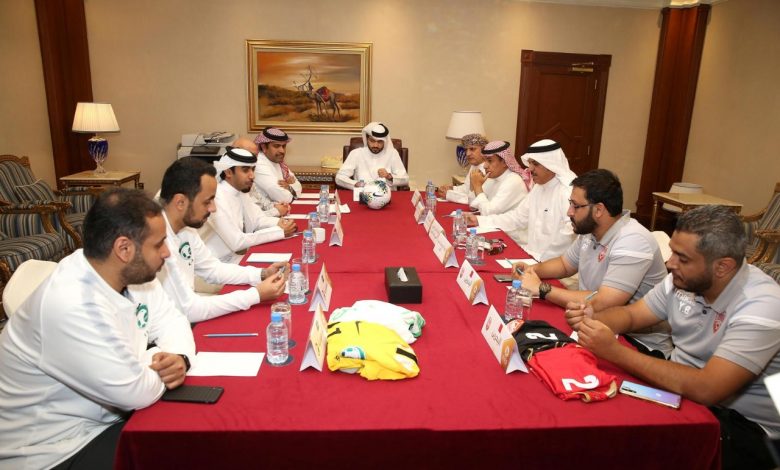 Today, Saturday, at the Sheraton Doha Hotel, the technical and coordination meeting for the Gulf Cup 24 final will be held, which will bring together the teams of the Kingdom of Saudi Arabia and the Kingdom of Bahrain on the ground of Abdullah Bin Khalifa Stadium in Duhail at 7:00 in the evening.
The meeting was held in the presence of the members of the Championship Competitions Committee, the final observer, the referee's evaluators, and representatives of the teams. All coordination matters relating to the match were discussed.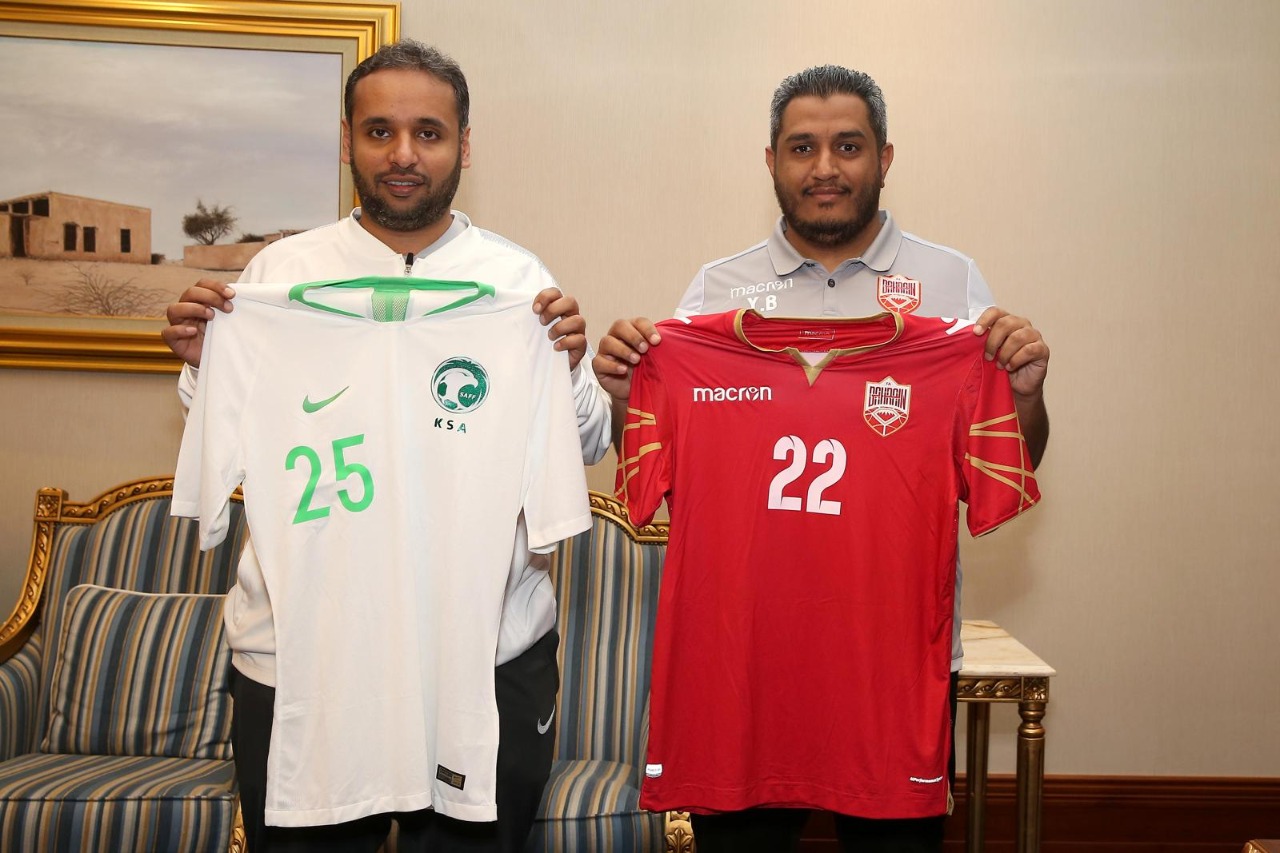 The colors of the two teams were selected. The Saudi national team will wear the full white, while the Bahraini team will wear the usual color, full red.