Hélio Sousa: We hope that the match will be settled within 90 minutes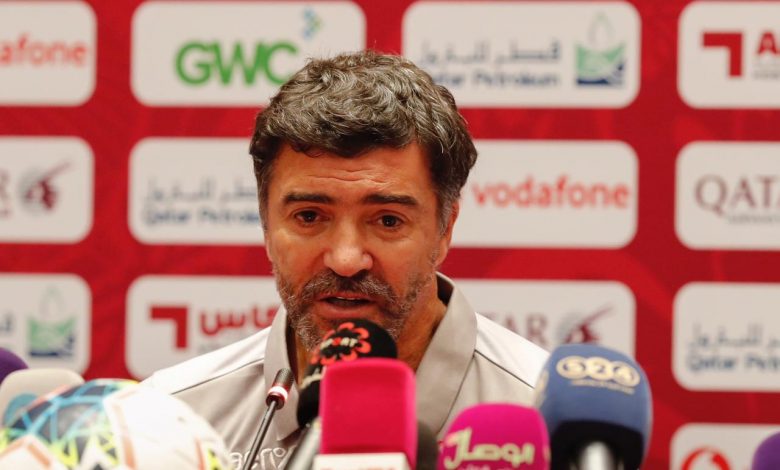 Portuguese coach, Hélio Sousa, confirmed his great confidence in his players before the upcoming confrontation against Saudi Arabia in the Gulf 24 Cup final.
He said in the press conference: "We will try to continue to do better than we did in the previous games in the group league. This time we must be stronger and more efficient and we must score. I am sure that the players will do their best to win."
He added: "We care a lot about winning, but also we are still building a team for the future. These high-level matches are what make the team in terms of personality and experience, and I trust all the players I own."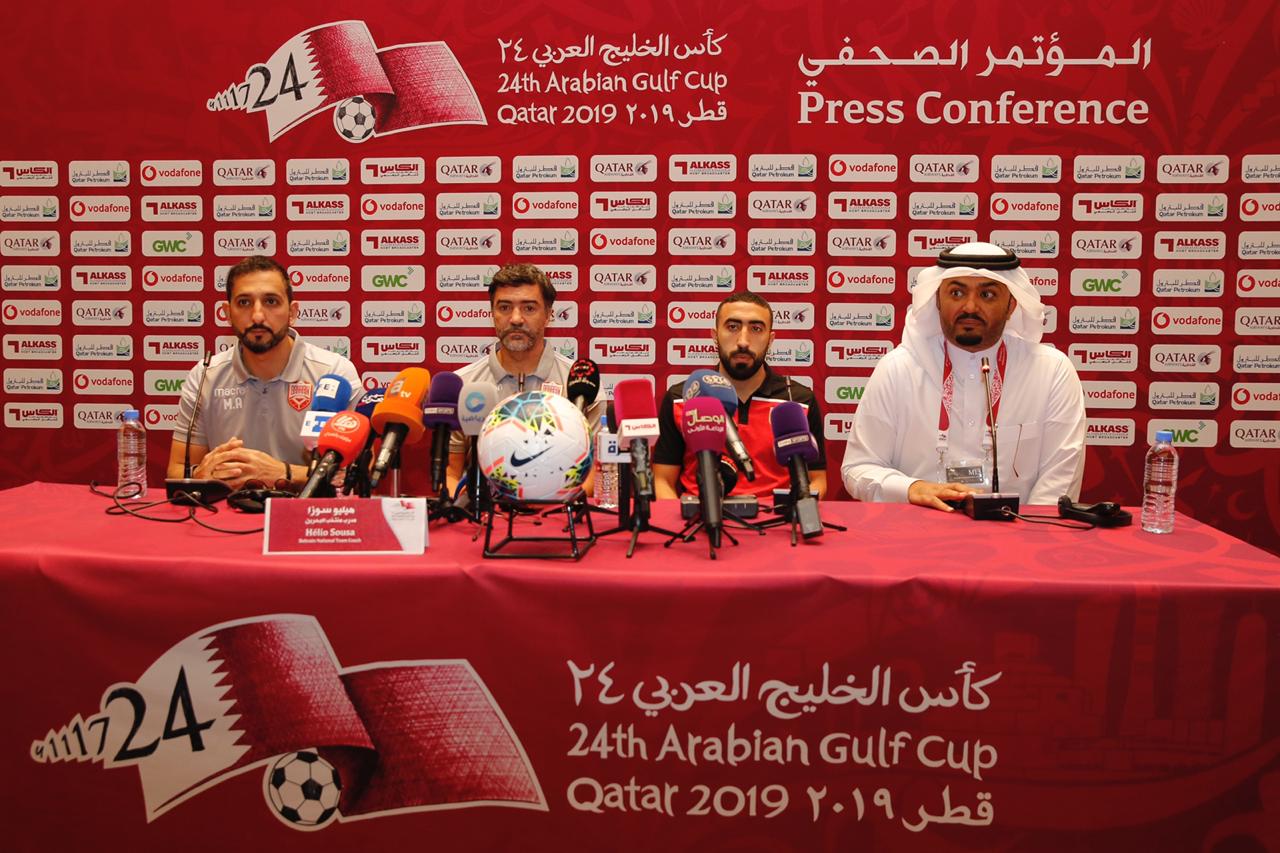 He continued: "There will be 23 players in the match; I will start with 11 players and we will have our fans. This motivates us. It is true that we played added times in the previous games, but this does not diminish our chances. We hope to win the match within the 90 minutes without going again for the additional time where it will be difficult, but in the end we are ready for any scenario."
Regarding the pressures: "This is football. Pressure should be present because you are required to accomplish a task from every match, and such pressures are good for the players. I am satisfied with all the technical and professional work that we presented in this tournament. We dealt with the pressure of the matches in the best way, and we played four matches with strong teams."
He continued: "It is important to start scoring in this match, and it would be special if we are able to score early. We will try to attack as we did in previous games, and we are a team capable of returning in matches at any time, as what happened against Kuwait and Iraq."
On Thiago: "He is an important player and he was a contributing factor in reaching the final match. We know what we must do against Saudi Arabia."
At the end of his speech, Sousa confirmed that he expected to reach the final due to the sacrifices made by the players throughout the last period, noting that they are happy because these are special moments for all the Bahraini people.