Stadium for Gulf 24 final selected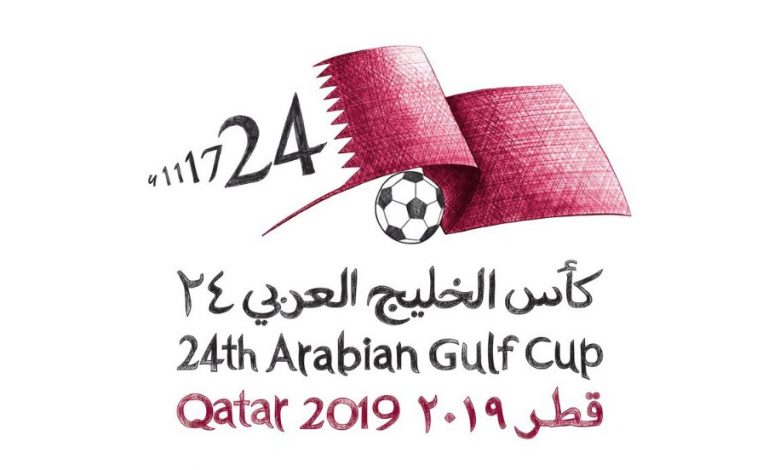 The local organizing committee for Gulf 24 has selected Abdullah bin Khalifa Stadium in Al-Duhail Club for the final match between Saudi Arabia and Bahrain on Sunday, at 7:00 p.m. local time.
On the other hand, press conferences that precede this confrontation will be held tomorrow, Saturday, at the Wyndham West Bay Hotel in Doha. It will start with Portuguese Hélio Sousa and one of the Bahraini national team players at 12:00 noon, and then with French Hervé Renard and one of the Saudi players at 12:30 p.m.