29 players scored in the 24th Gulf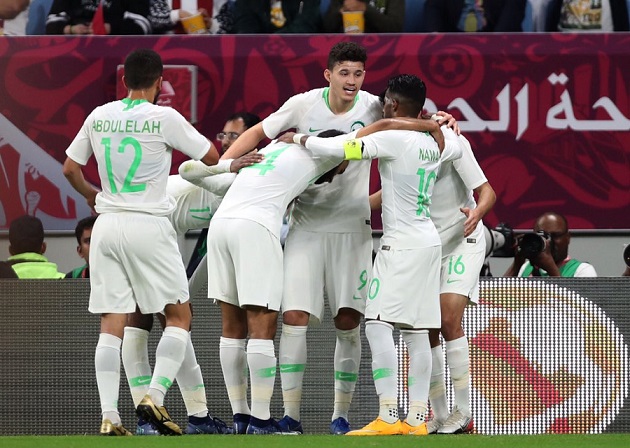 A total of 44 goals were scored in the tournament (before the final) by 29 players. Mabkhout is still the top scorer with five goals, which is the total goals scored by his country. He also reached the number 13 in the history of his participation in the Gulf Championship and became just five goals away from the equivalent of Kuwaiti Jassem Yacoub, the top scorer of the championship with 18 goals.
Qatar's Abdulkarim Hassan and Akram Afif came in second with three goals each. They both left the tournament to boost Mabkhout's chance to win the top scorer for the second time in his history after he also scored 5 goals in the 22nd Gulf in Riyadh.
Seven players managed to score two goals each, three of them from the Saudi team who have the opportunity to reach Mabkhout's number: Firas Al-Braikan, Hattan Bahabri and Abdullah Al-Hamdan, as well as Bahrain striker Thiago Agusto Fernandez.
However, 19 players in the tournament scored one goal each, including five players who will participate in the final: Bahrainis Ali Mudon, Abdullah Al-Hazza and Jassim Sheikh, Mohammed Jassim Marhoon and Saudi Mohammed Khabrani.