The four teams of the Golden Box start preparing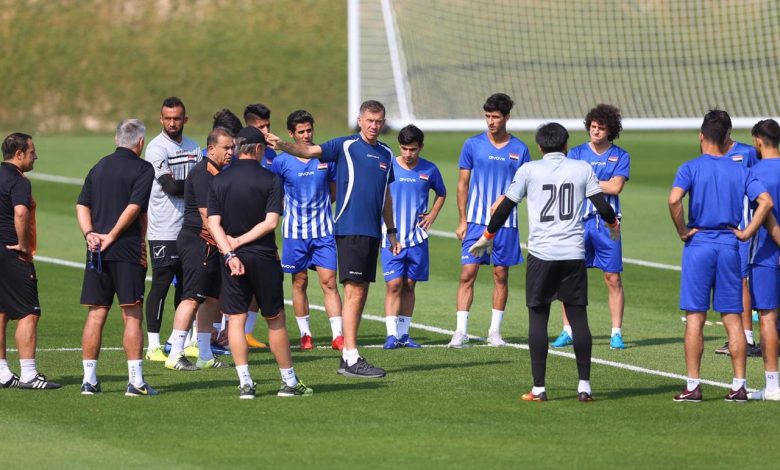 The four teams that qualified for the Golden Box of the 24th Gulf Championship began preparing today for the upcoming matches on Thursday at the South Mondial Stadium and Abdullah Al Khalifa Stadium in Duhail.
The Iraqi team was the first to launch their training session at 12:00 p.m. at the Qatar University Stadium under the leadership of Slovenian coach Strichko Katanec, with the participation of 22 players in the absence of Saad Nateq, who will not be among the choices after undergoing surgery for the injury he suffered during the Iraq match. Iraq hopes to qualify for the final for the second time since the application of the current system and after the absence of the title for more than three decades.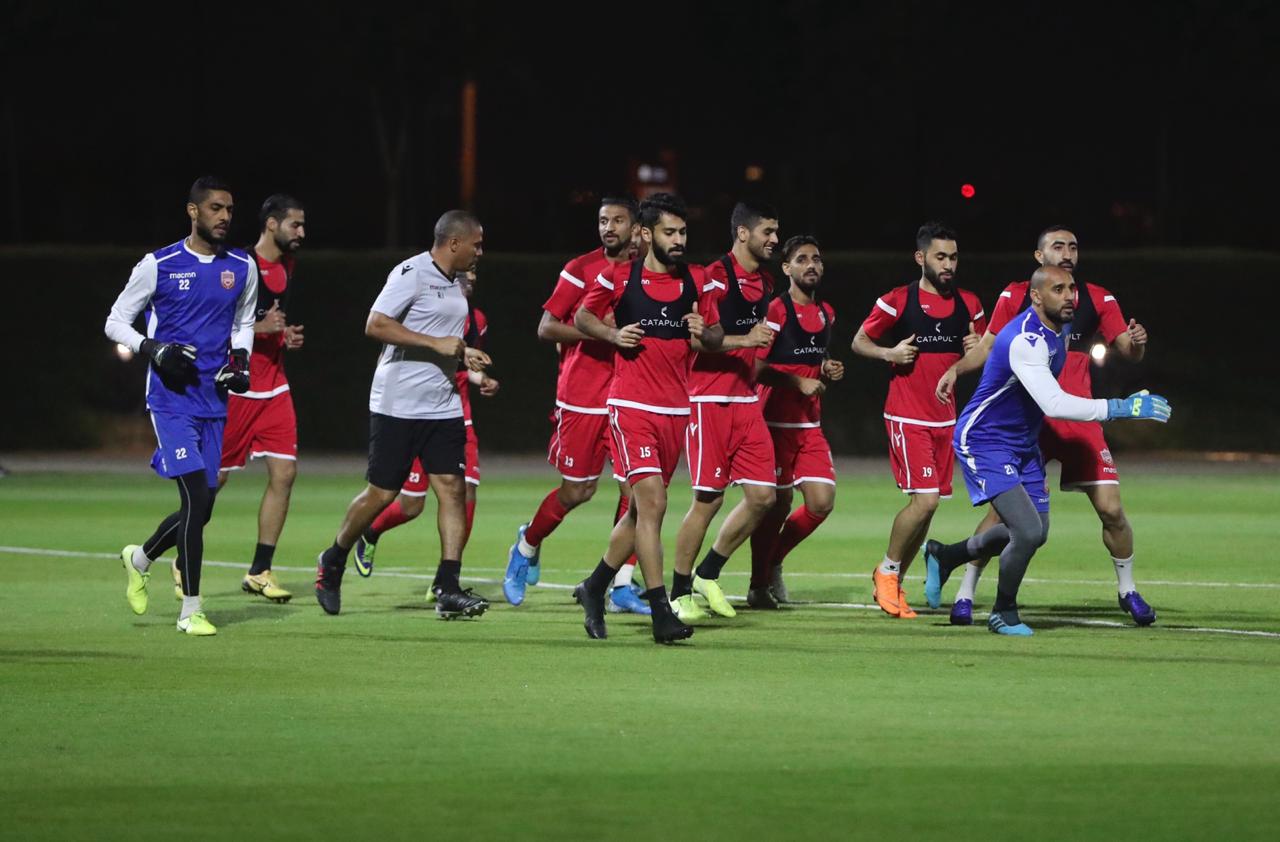 The Bahraini team trained at 6:30 p.m. under the leadership of Portuguese coach Hélio Sousa at the Qatar University Stadium with the participation of all players except Ismail Abdullatif. They hope to qualify for the final for the first time since the application of the current system and get away the first title in the history of the championship after five decades.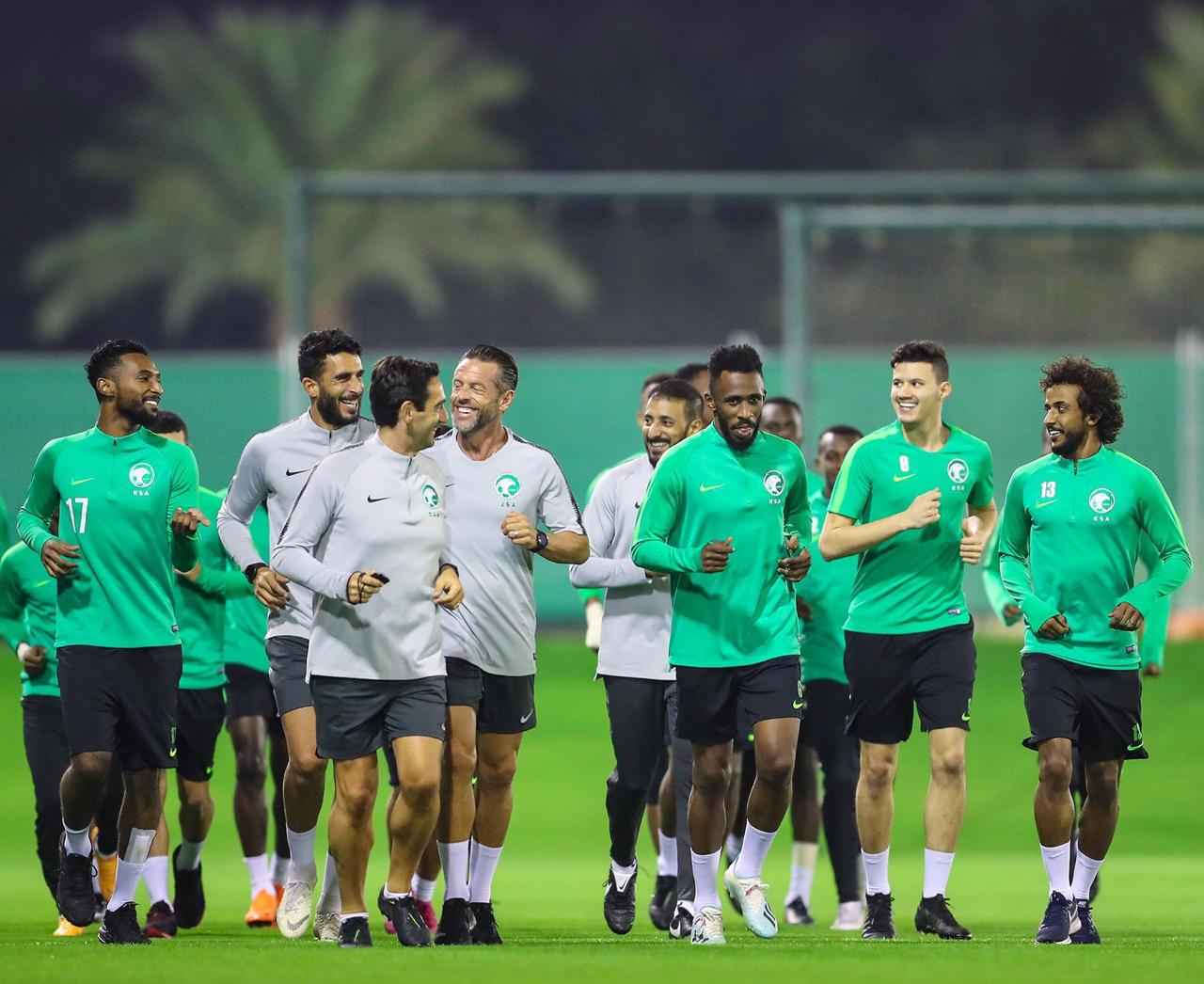 The Saudi team held their training session at 7:00 p.m. at the second stadium in the Aspire Sports Academy. The session led by Frenchman Hervé Renard lasted for two hours, while the group that fought against Oman trained individually. They focused more on the group that sat on the bench. The players Salman Al-Faraj and Salem Al-Dossari were absent after feeling some pain and undergoing some tests to assess their physical condition.
Al-Akhdar will play their share on Wednesday at the same stadium at 6:00 p.m., and hopes to win the first crown after 15 years.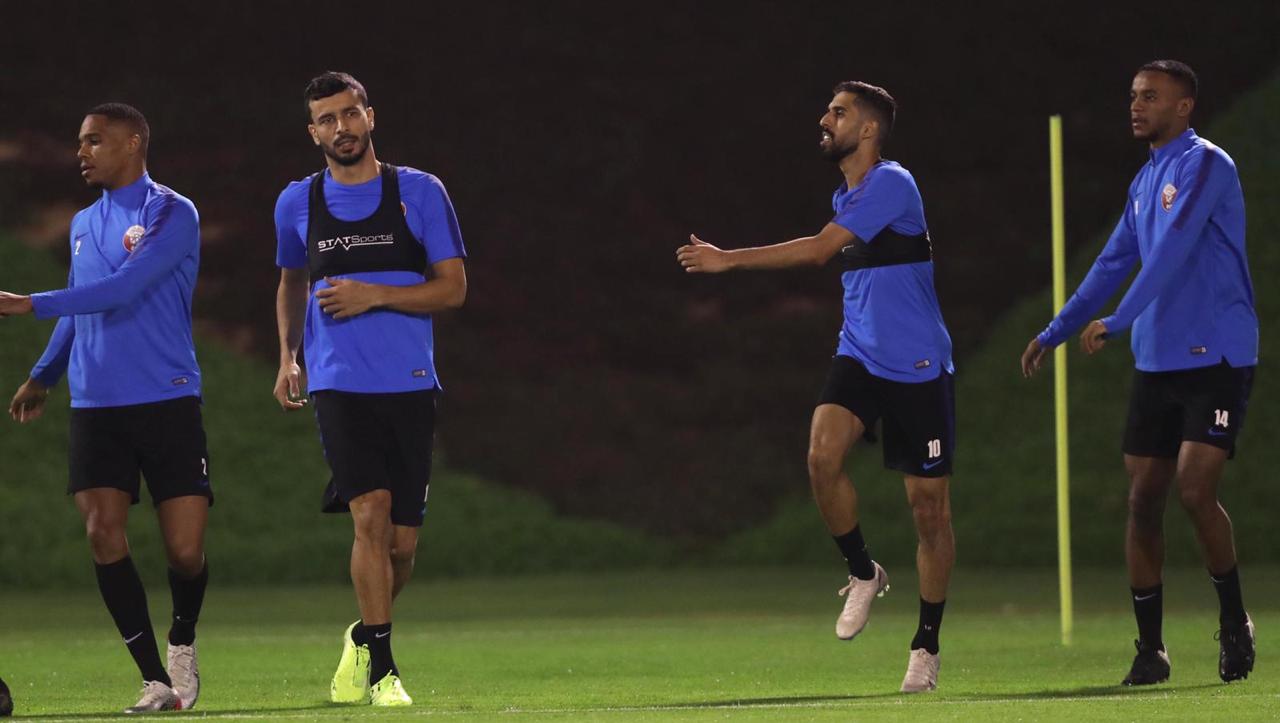 The hosts held their training session with high morale on the third stadium of the Academy of Sports Excellence (Aspire) today under the supervision of Spanish coach Felix Sanchez, with the participation of 22 players in preparation for the upcoming confrontation that will gather them with Saudi Arabia at the South Stadium. Qatar will continue to prepare for this confrontation with a final session on the same pitch.
Meanwhile, the local organizing committee for the 24th GCC Championship announced the places for selling the tickets, which can be obtained through the usual official website, as well as from Villagio Mall, Doha Festival City, Qatar Mall, Katara and Souq Waqif.