Honoring distinguished personalities in the Gulf Cup tournaments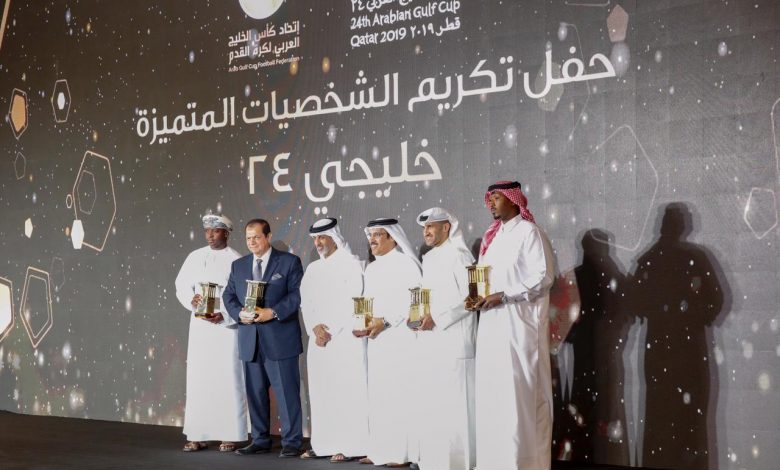 The Grand Hyatt Hotel in Doha, Qatar has witnessed the organization of a ceremony to honor celebrities who have been instrumental in contributing to the enrichment of the Gulf Cup tournaments throughout its long history since the start of its 50th year.
The concert coincides with the 24th Gulf Games in Qatar (November 26 – December 9, 2019).
The ceremony began with a film showing some of the beautiful memories of the Gulf Cup tournaments, followed by the awarding by HE Sheikh Hamad bin Khalifa Al Thani, President of the Gulf Football Federation and the President of the Qatar Football Association.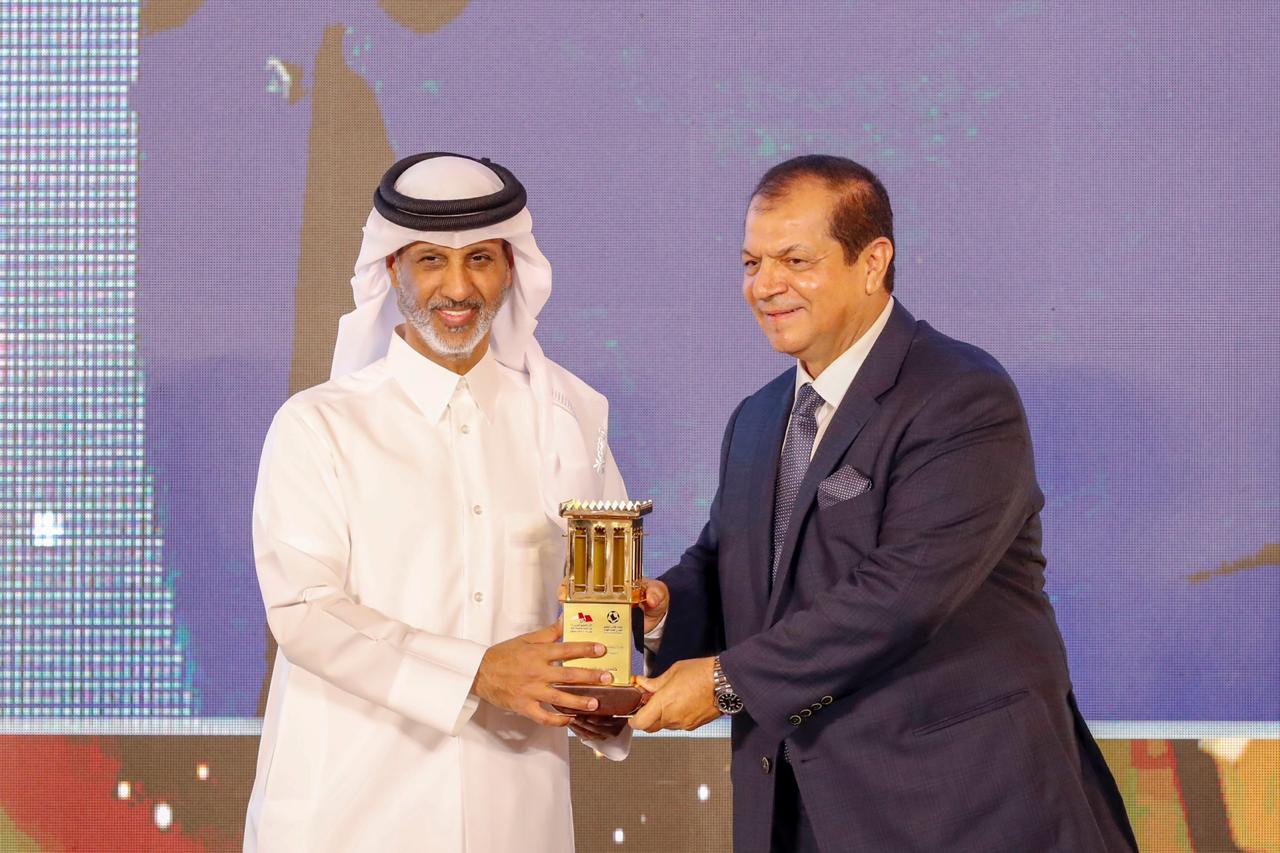 Five figures were honored: Ali Al Buainain from the Kingdom of Bahrain, which hosted the first Gulf tournament; then Hussein Saeed, the legend of Iraqi football, the top scorer of Mesopotamia, the first throughout history and the third leading scorer in the Gulf championships.
Thereafter, Mahmoud Sophie was honored as the top scorer of Annabi in the World Cup qualifiers, the 11th Gulf Cup champion.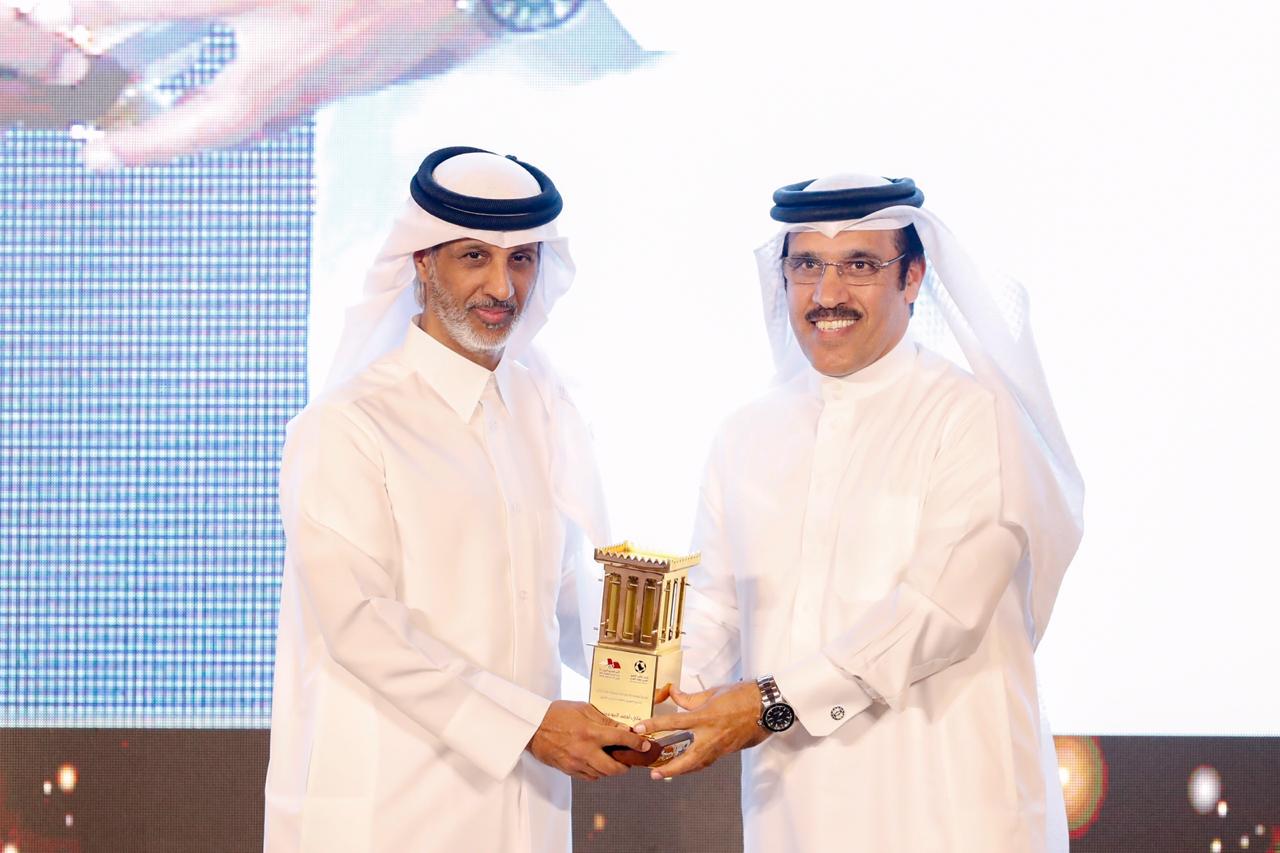 Mohammed Rabie from Oman shone in the goal and has also been honored for his brilliance at Doha stadiums and at the Jassim Bin Hamad Stadium with Al Sadd Club, the 19th Gulf Cup champions in Oman.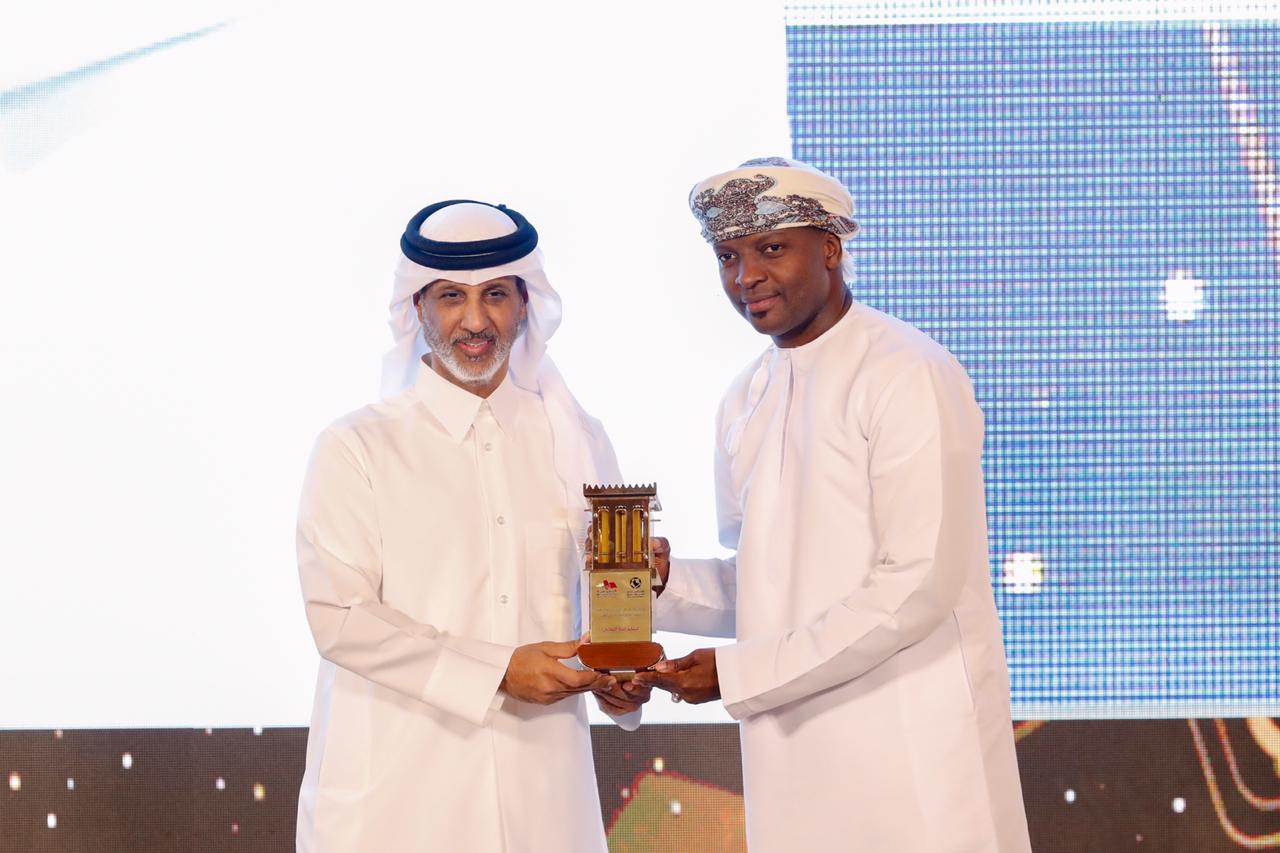 Finally, the honor was given to the captain of the Kuwaiti national team, Bashar Abdullah, the Gulf Cup holder for four times – in 1996, 1998, 2003 and 2004. He likes many Gulf clubs.