Gulf 24 sets a new record in the group league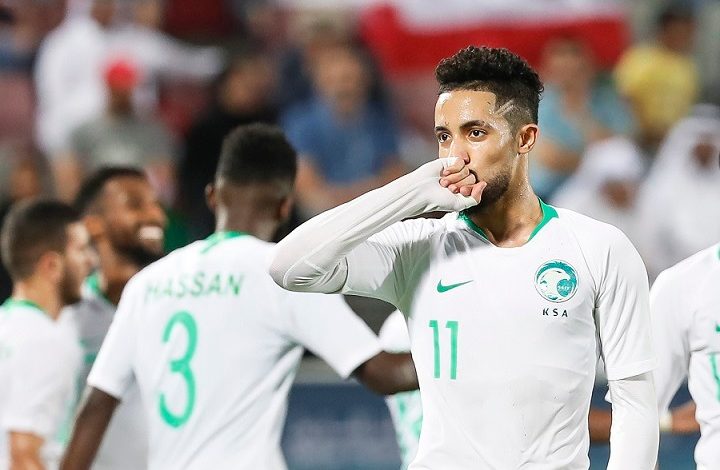 Iraq and Qatar qualified from Group A, while Saudi Arabia and Bahrain qualified from Group B, and the rest were eliminated on Monday.
However, the group stage of the Gulf 24 has set a record since the introduction of the new system in Qatar in 2004 witnessing 39 goals (3.25 goals per game), beating Gulf 17 which witnessed 37 goals and 31 goals in Gulf 18 and 29 in Gulf 19.
While the group stage in the 22nd Gulf in Riyadh witnessed the least scored goals (20 goals) and Gulf 23 with 22 goals.
The third round of this tournament also recorded the highest number in the history of the tournament with its new system by scoring 16 goals and breaking the Gulf 17's number which witnessed 13 goals scored in its first and second rounds.
The 39 goals scored in this tournament were divided among 25 players. Only the Yemeni team failed to score.