Mabkhout leads the list of Gulf 24 scorers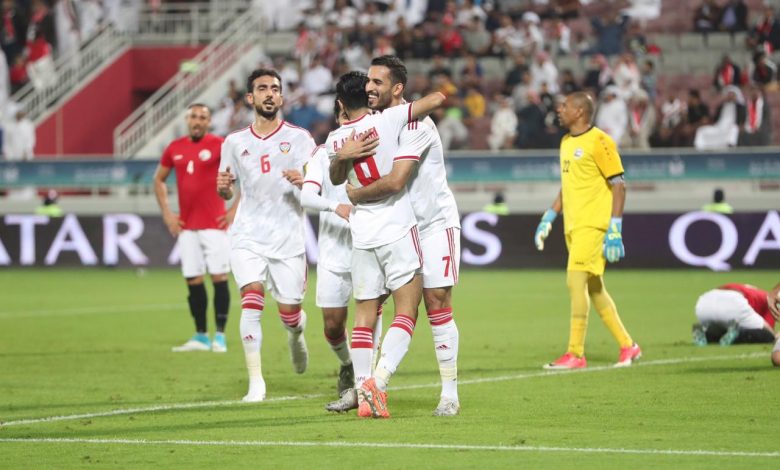 With the end of the group stage of the 24th Arabian Gulf Cup, Al-Jazira and UAE national team's Ali Mabkhout has been hailed as the top scorer in the tournament with five goals, and 13 in the history of his participation in the Gulf Championships. He became only five goals away from the historical top scorer Kuwaiti Jassim Yacoub (18 goals).
Qatari players Abdulkarim Hassan and Akram Afif coveted the second place with three goals each.
Six players have two goals in total: Iraqi Mohammed Qassem Majid, Omani Abdulaziz Al-Muqbali, Kuwaiti Yousef Nasser, Bahrain's Thiago Augusto Fernandes, and Saudi Firas Al-Braikan and Hattan Bahabri.