Helio Souza: We deserved to qualify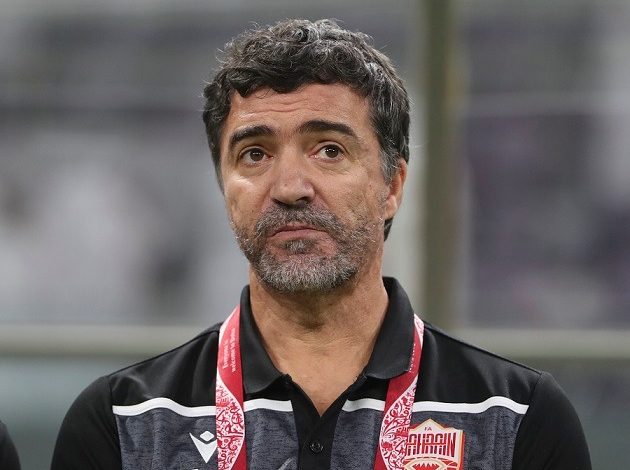 Portuguese coach Helio Souza described the Bahraini team's qualification for the semi-final for the 24th Gulf Championship as worthy: "We played a very good game, which reflected the value of the work we have done in the past months and we deserved to qualify," he said after the encounter.
He added: "The changes that I made in the three games contributed to this qualification, and we were not waiting for the mistakes of the opponent. We continued to work on our identity and qualification is one of the fruits of our hard work."
He continued: "I have 23 players who are ready to participate and most of them participated in the West Asian Championship".
About facing Iraq, he said: "They are one of the best teams in Asia. We will play the fourth game against them in just three months. I am very happy to play against them again".
Souza praised Thiago Agosto: "He is one of the 23 players. He trains very hard and we gave him the opportunity and he contributed with the others to the qualification".