Koeman: We have to evaluate ourselves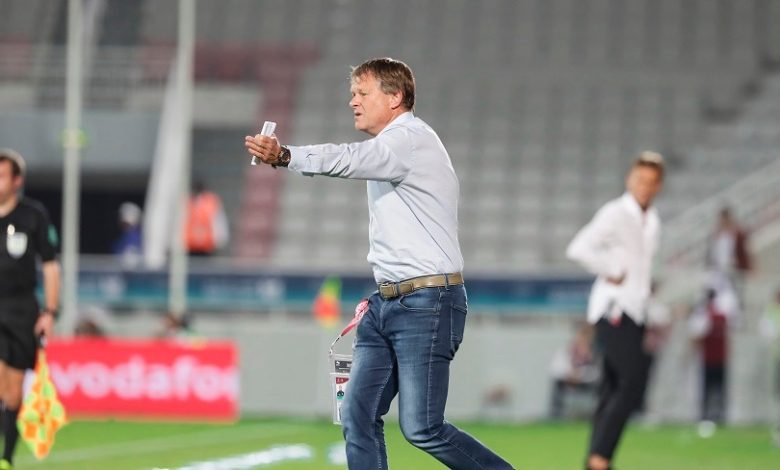 Oman coach regretted the loss to Saudi Arabia and the exit from the group stage in Gulf 24.
"It is difficult to lose in a decisive game and leave the tournament," he told the post-match press conference.
He added: "We have to evaluate ourselves. We have good elements, and we must develop, especially after we saw Saudi Arabia and its high level of speed at the first touch."
"I will go back to explain to the Omani Federation the weaknesses and objectives that must be achieved. I will not stand idly by about this situation. The Federation must do what it has to do, and as a technical body, we have to play our roles. This team must evolve if we are to fight big teams, like the Saudi team."
It is noteworthy that the Omani team lost the match against Saudi Arabia (3-1), to be third in the group after Saudi Arabia, who lead the group with 6 points, followed by the Bahraini team who qualified second with 4 points with goal difference from the Omani team which is equal in points.